Description
NEW ARK 90 is E-ATX case with integrated liquid cooling with visible external flow systems, designed for users with a special preference for water-cooling solutions for their rigs. NEW ARK 90 completely eliminates the conventional technical barrier between DIY water-cooled towers to provide users with the perfect user experience. The tower is a perfect integration of extreme minimalist designs, glass panels, and RGB lighting to provide a unique visual aesthetics. Internal compartments offer excellent expandability and compatibility. The NEW ARK 90 comes with 4 independent cooling slots, dominating its competition by allowing users to easily create their personalized water-cooled rig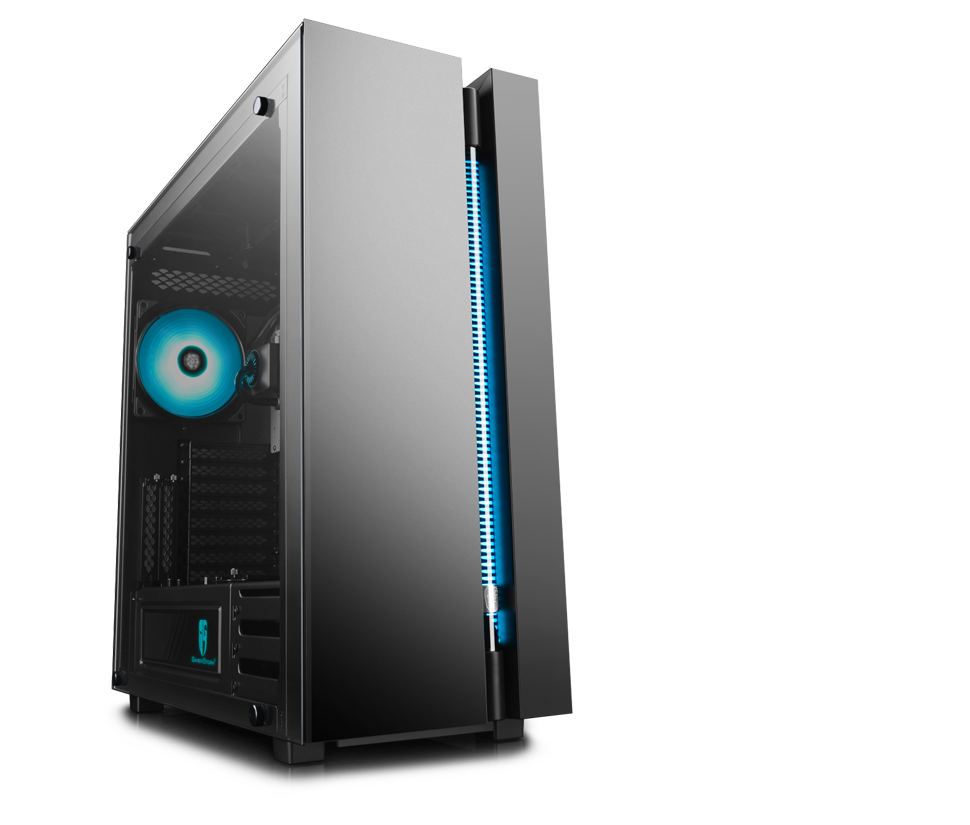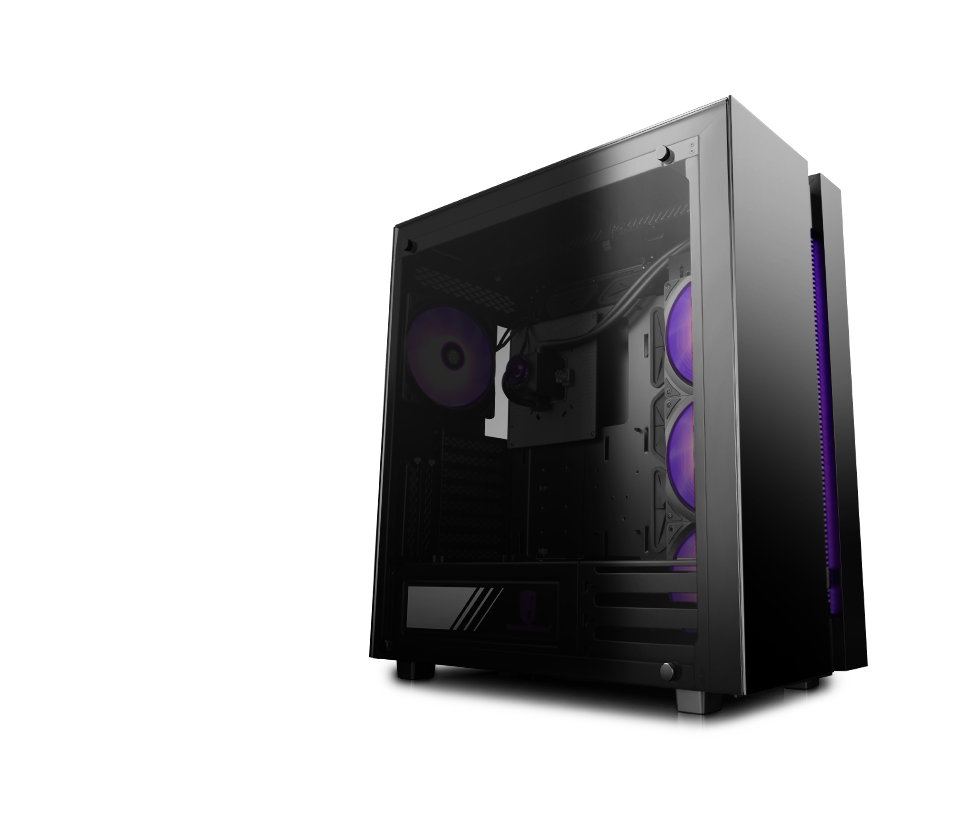 · New Ark 90 comes with CAPTAIN Series Liquid Cooling System with 280mm Radiator & 2pcs 140mm RGB fans to achieve maximum cooling efficiency
· Specially designed external transparent water-tube with a flow-rotor on the front panel makes the dynamic flow rate of the coolant clearly visible and can also be used with DIY water-cooling systems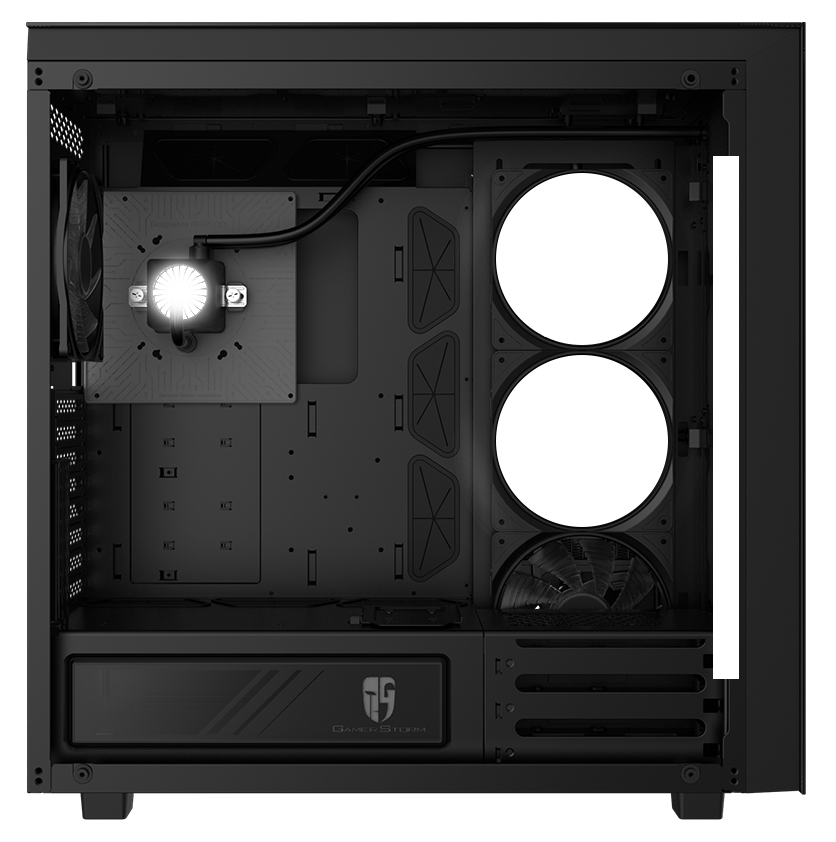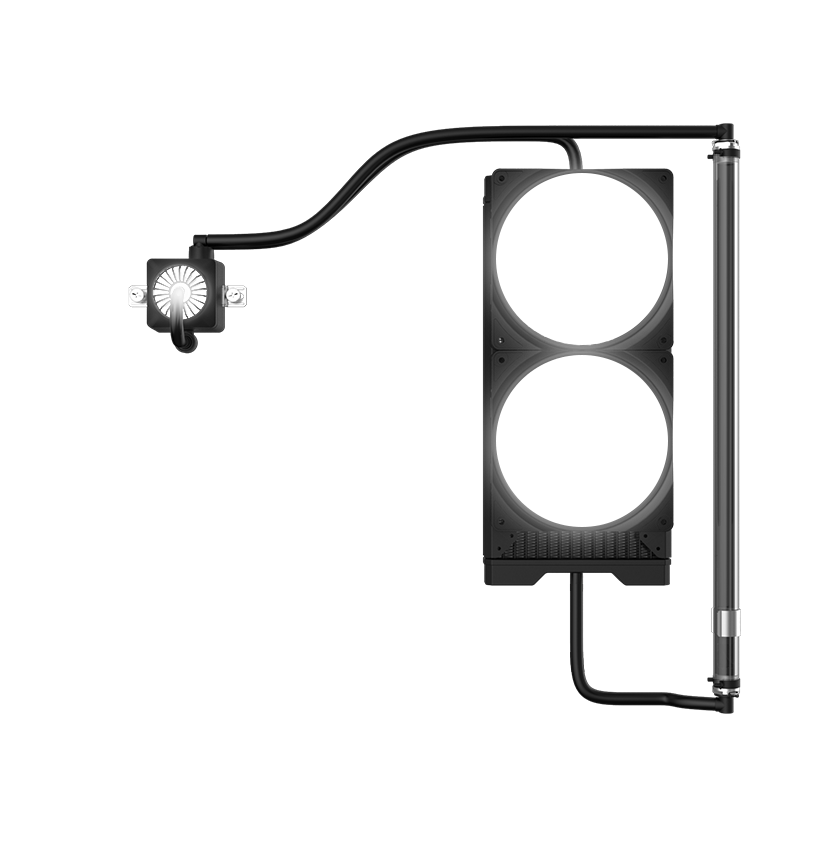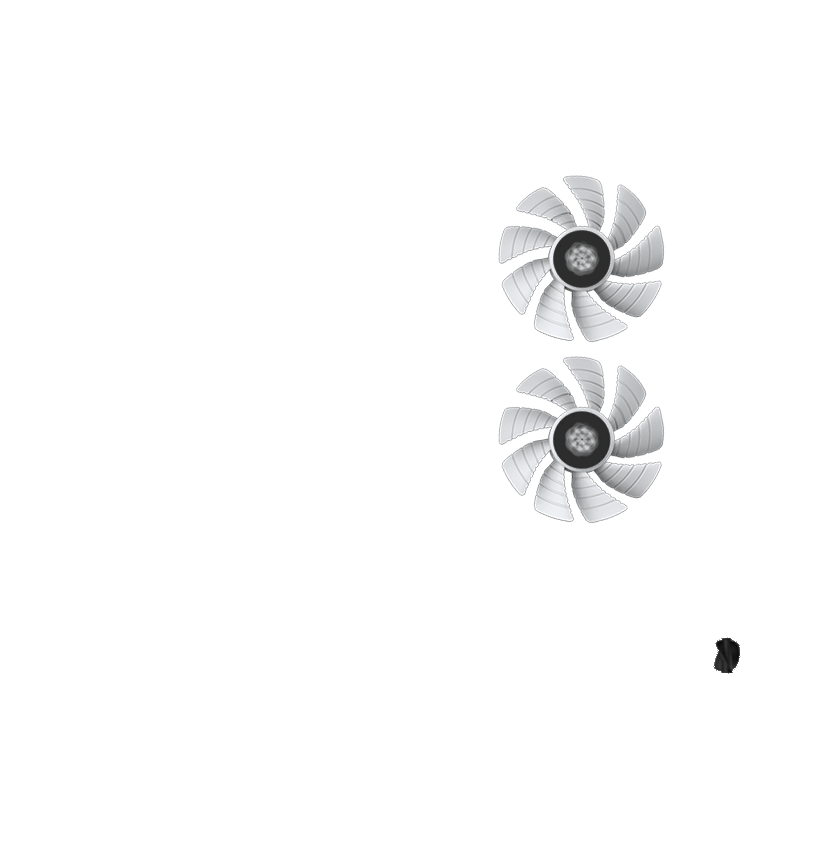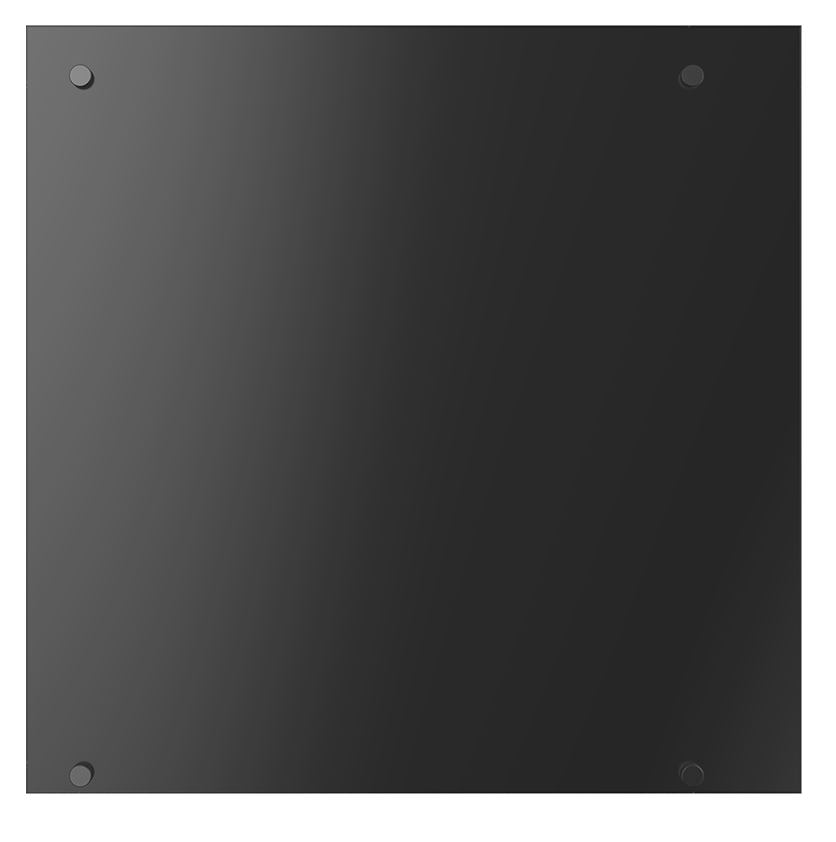 Sync multi-point lighting system allows simultaneous color changing of the lighting on different parts of the system, enhances the aesthetics of your whole rig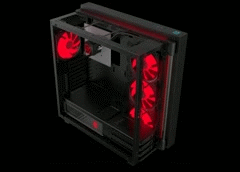 ·RGB Top Light
·RGB Water-block
·RGB Fan
·RGB Front Light
·RGB PSU Shroud
Tempered glass sections on the top panel, front panel and the whole left side-panel feature the texture of black obsidian and together with the integrated RGB lighting system allows users to display the key elements of their system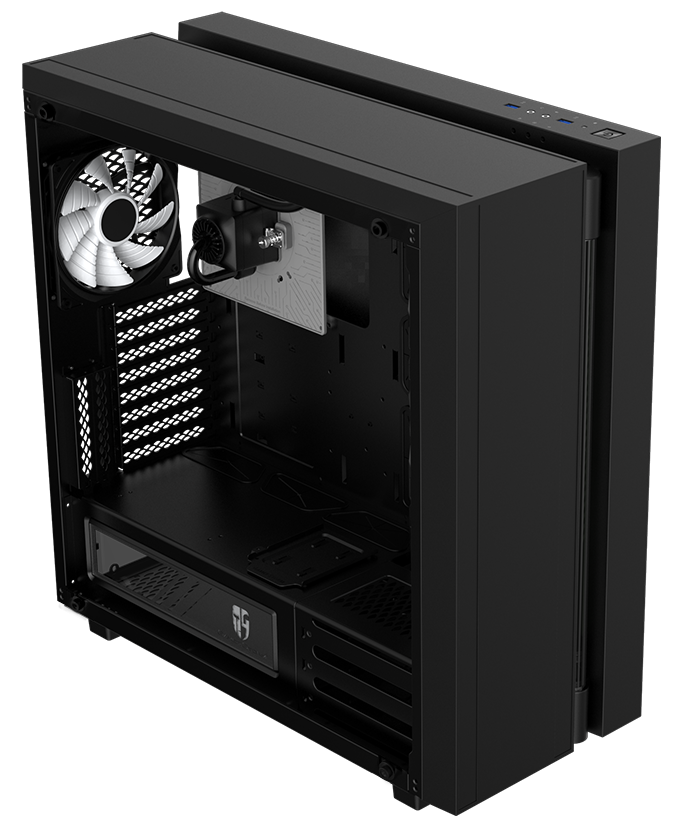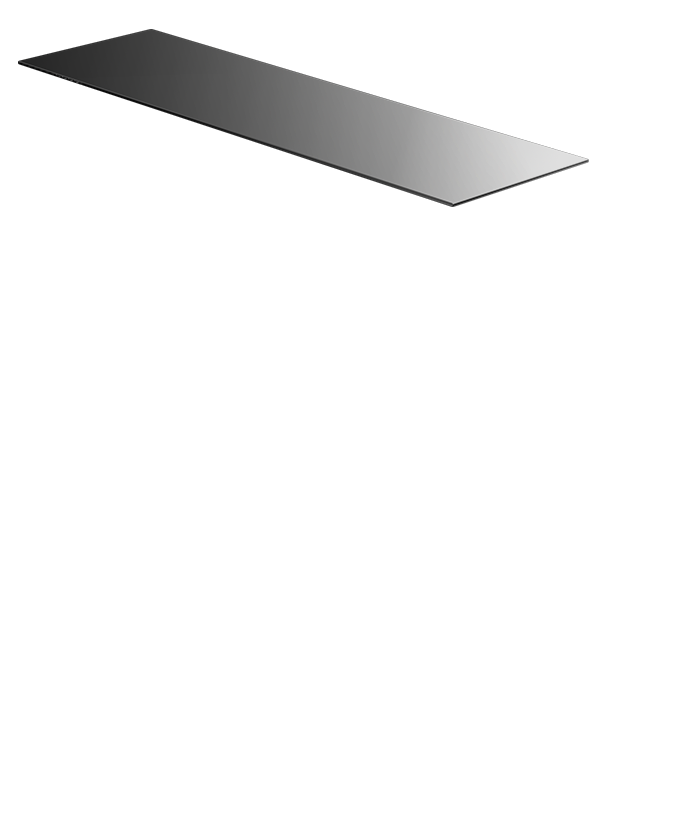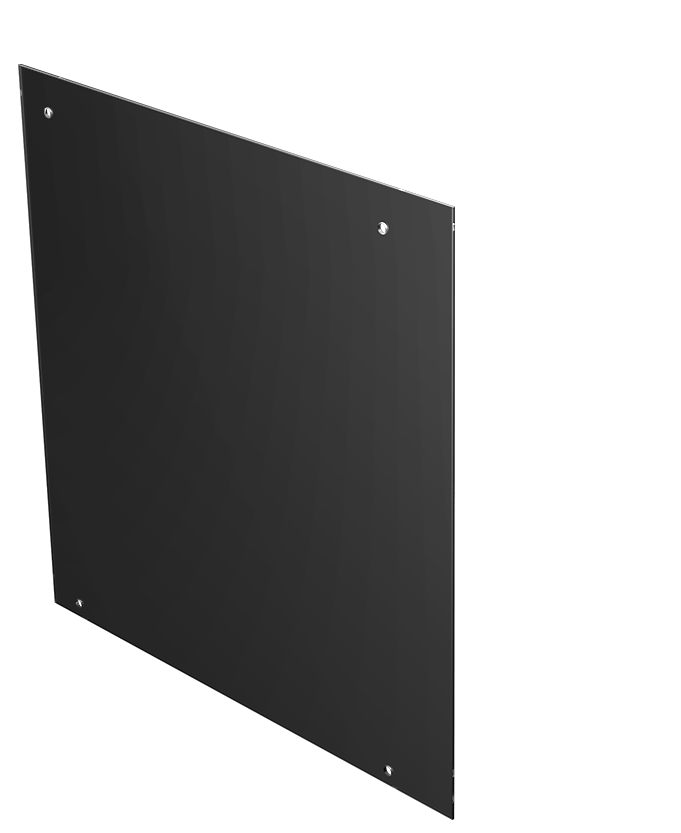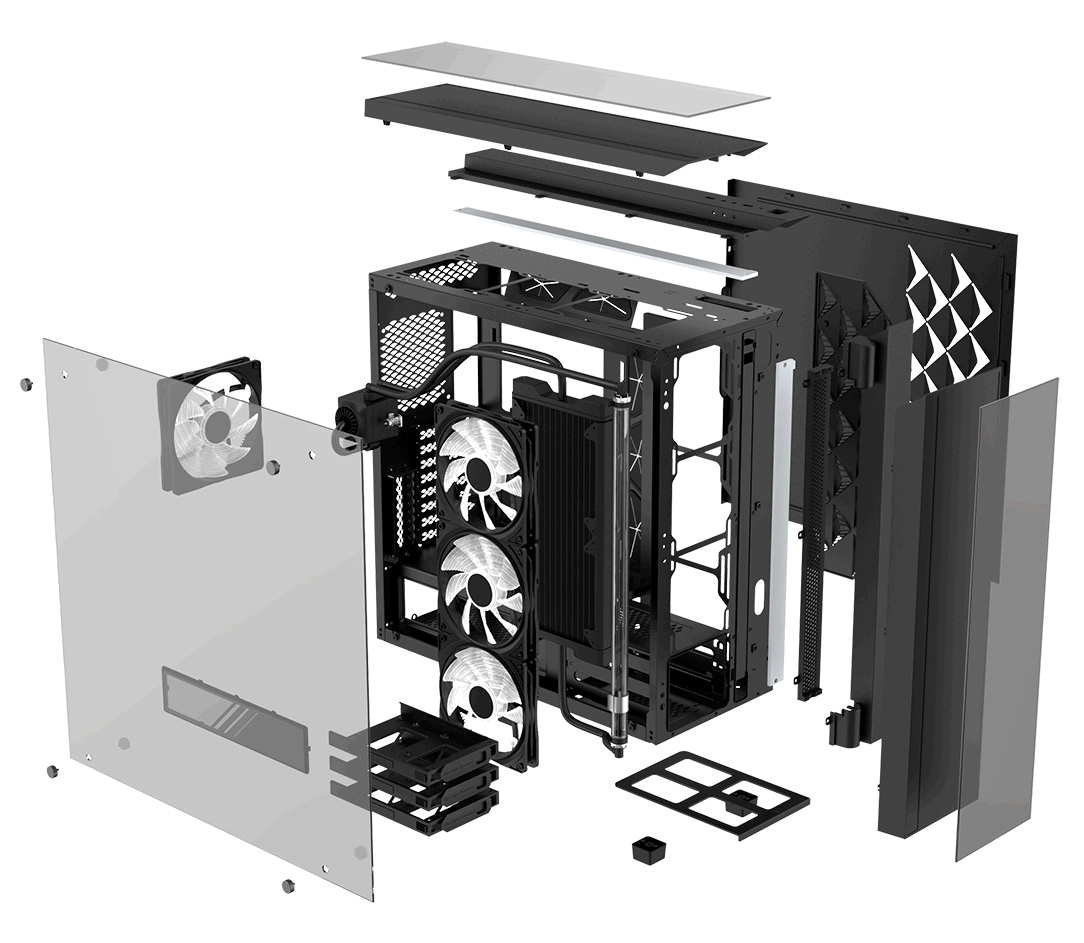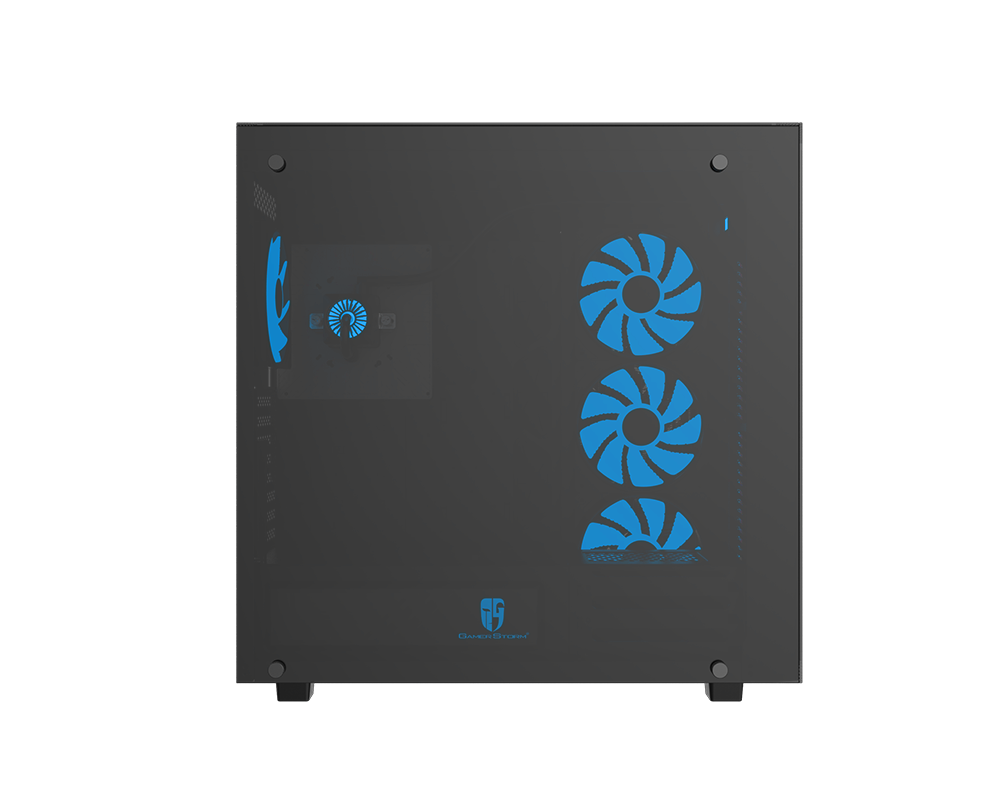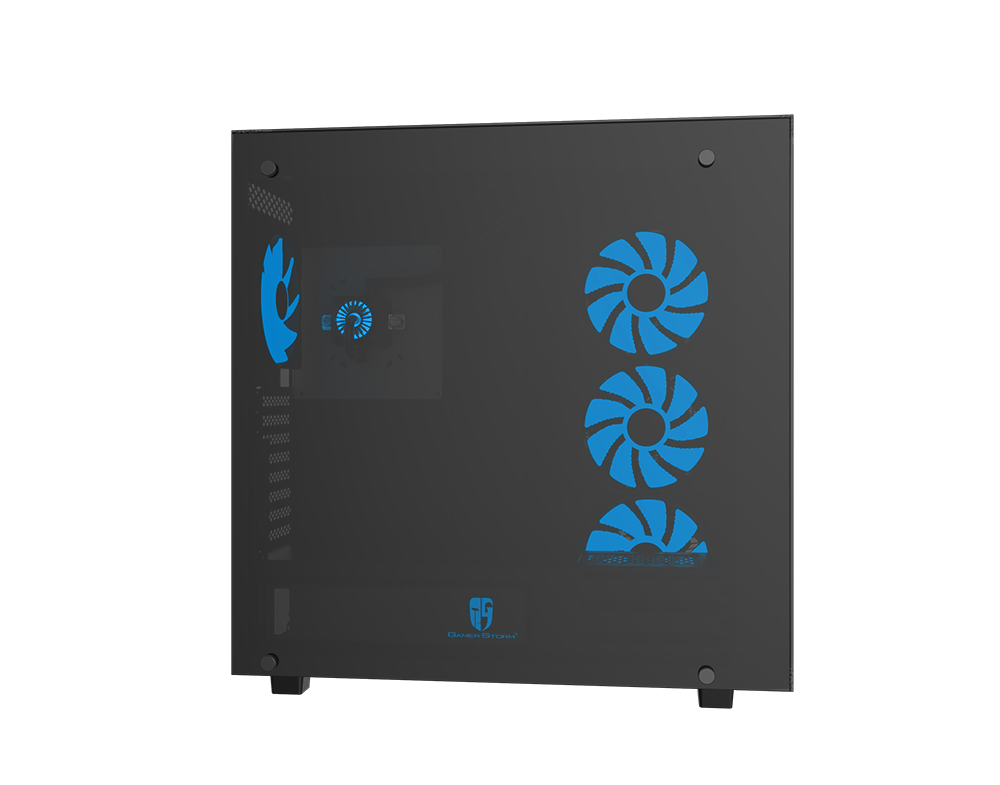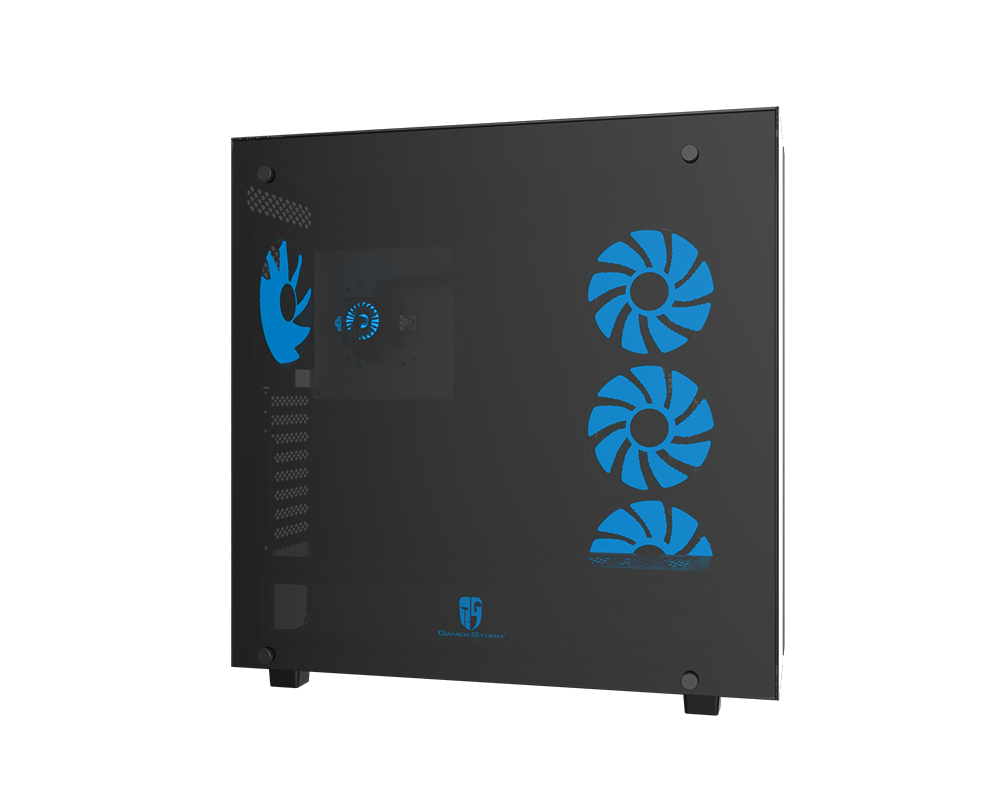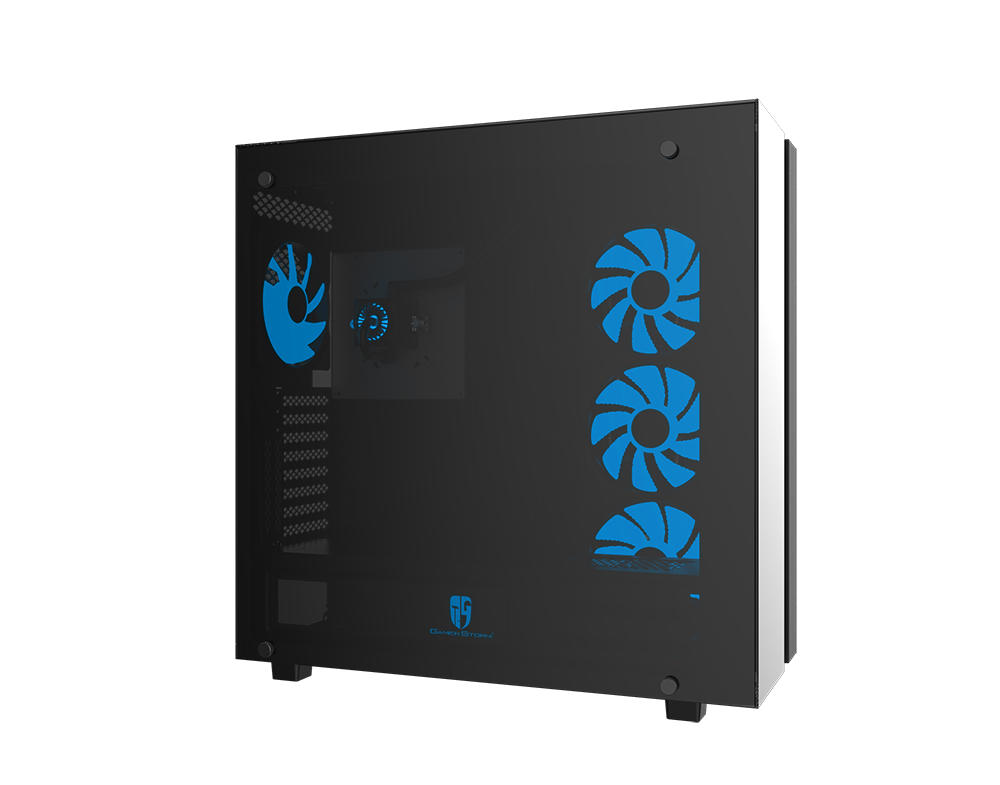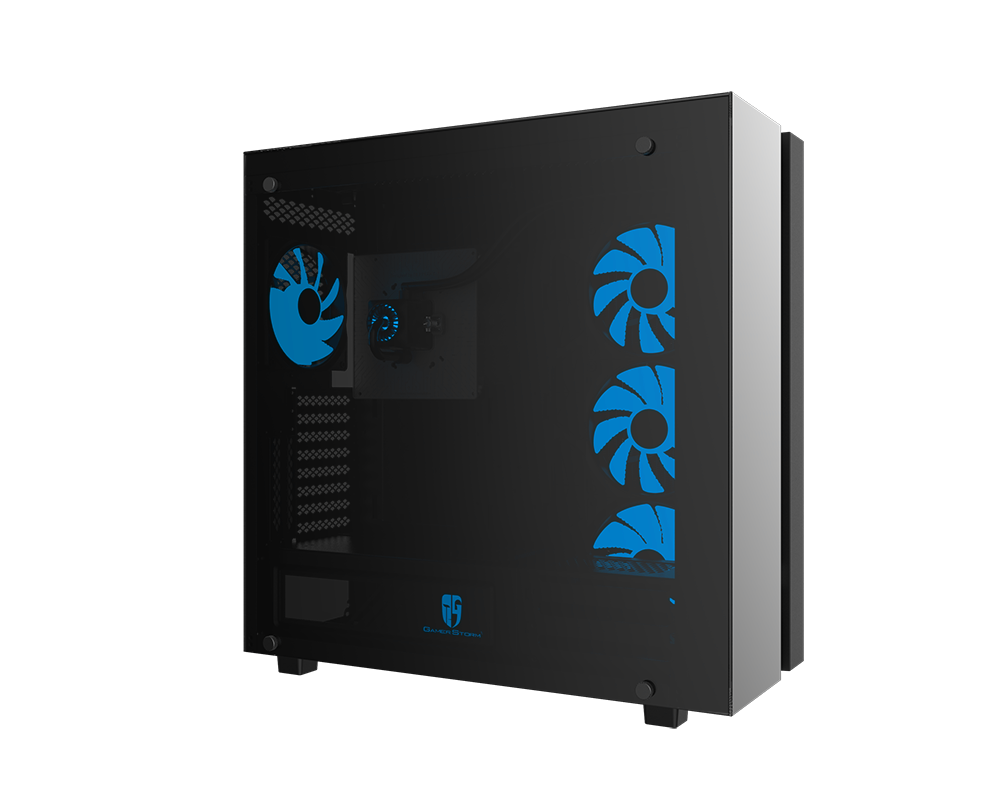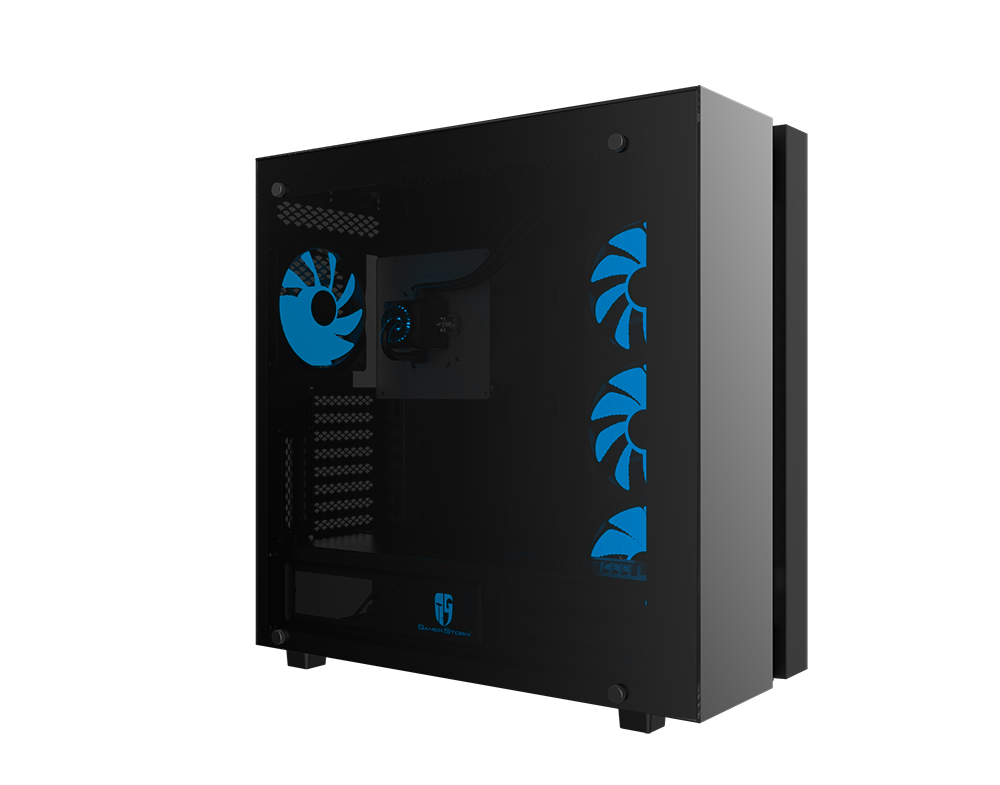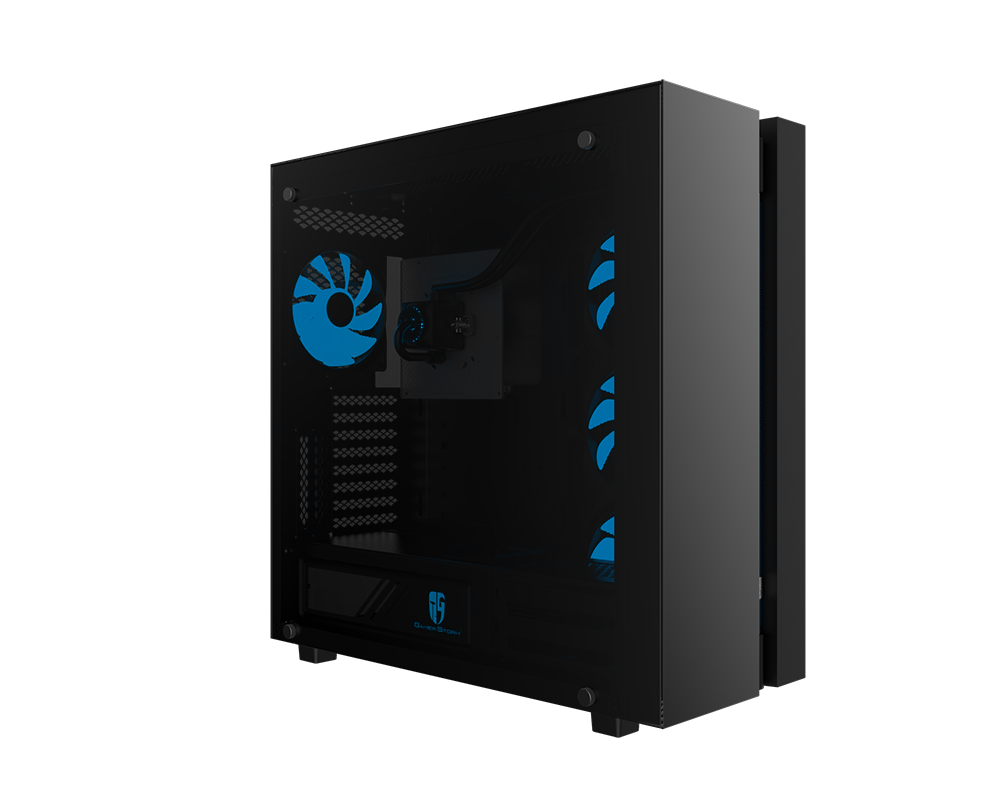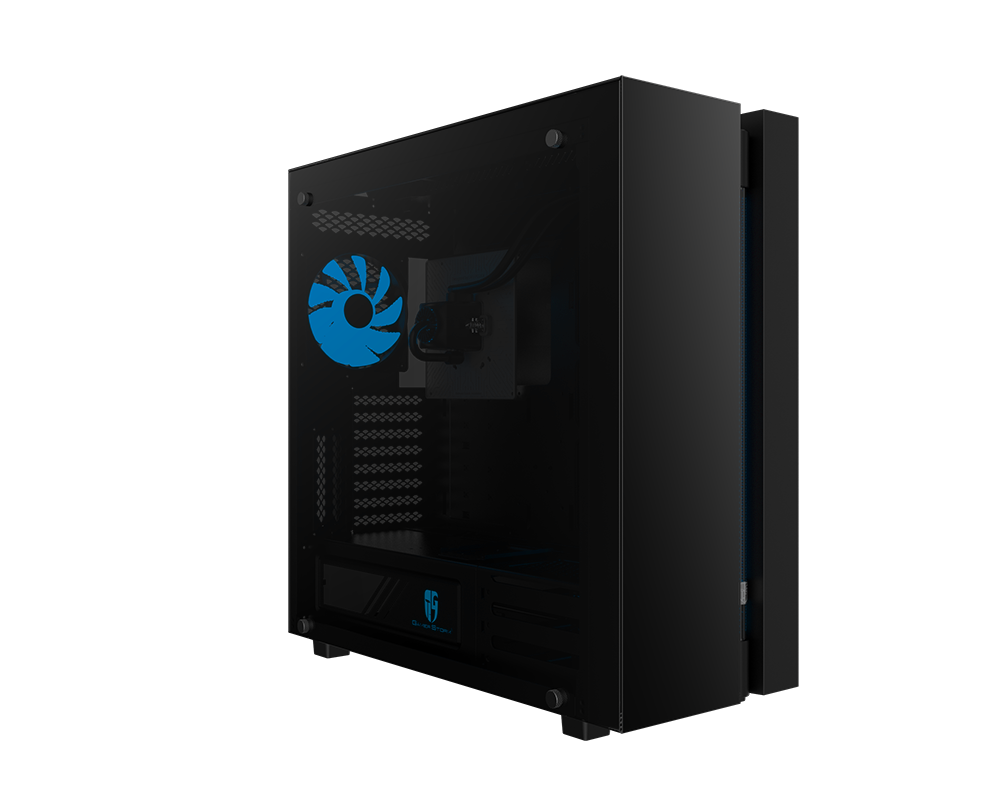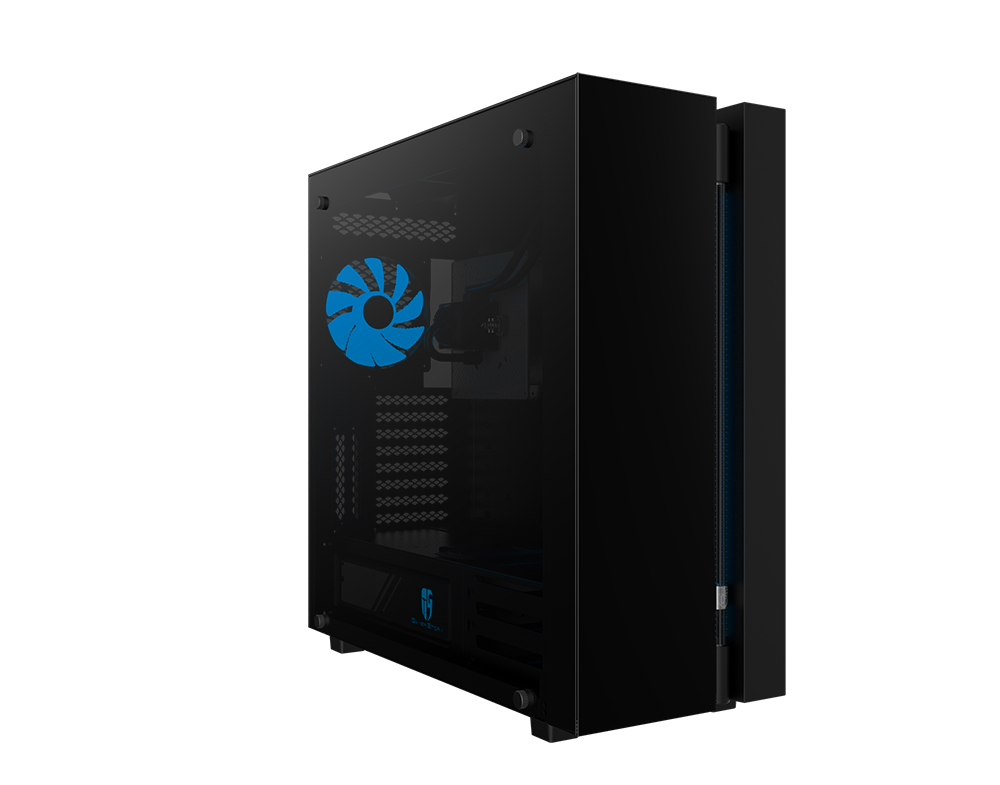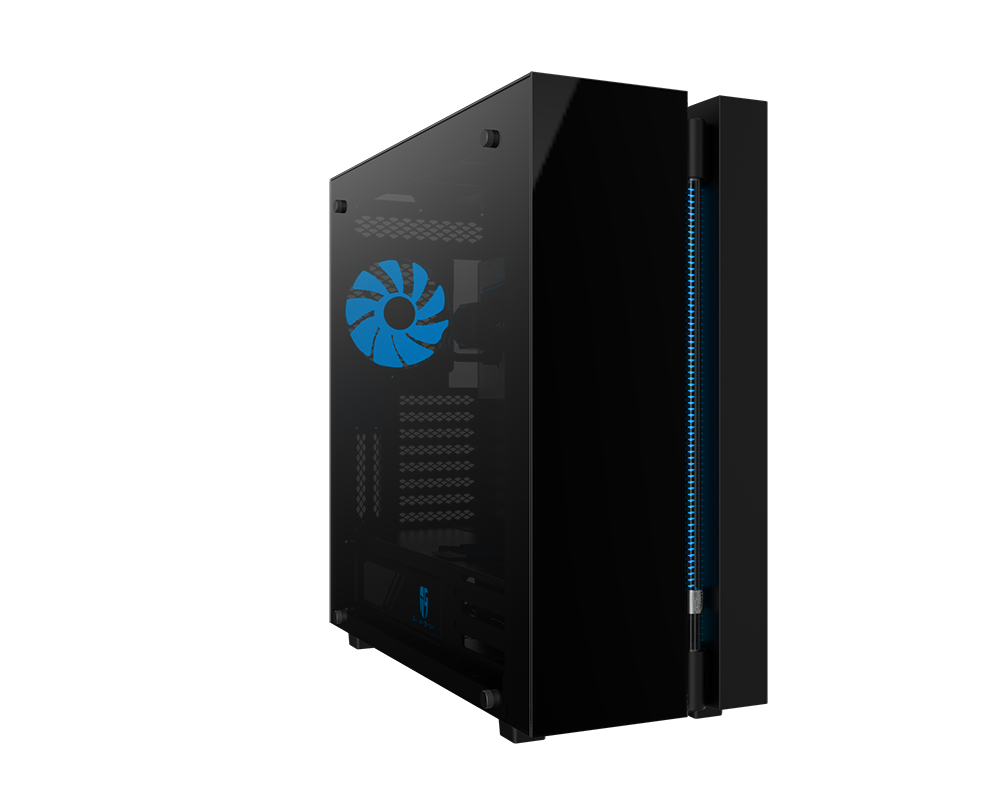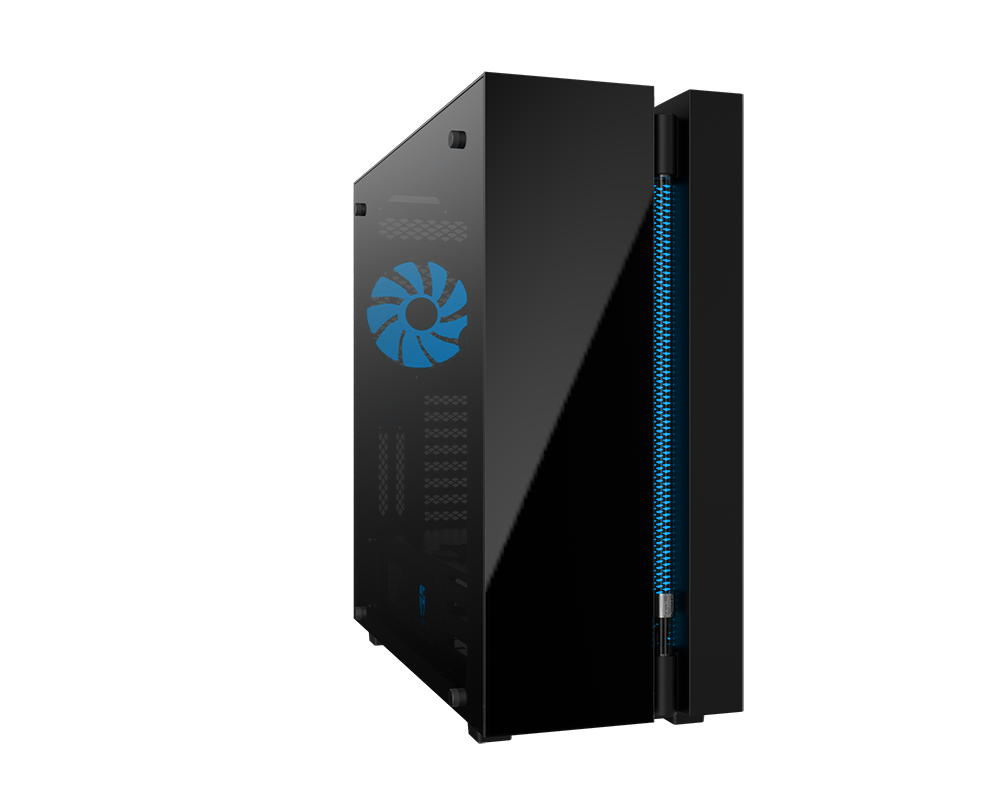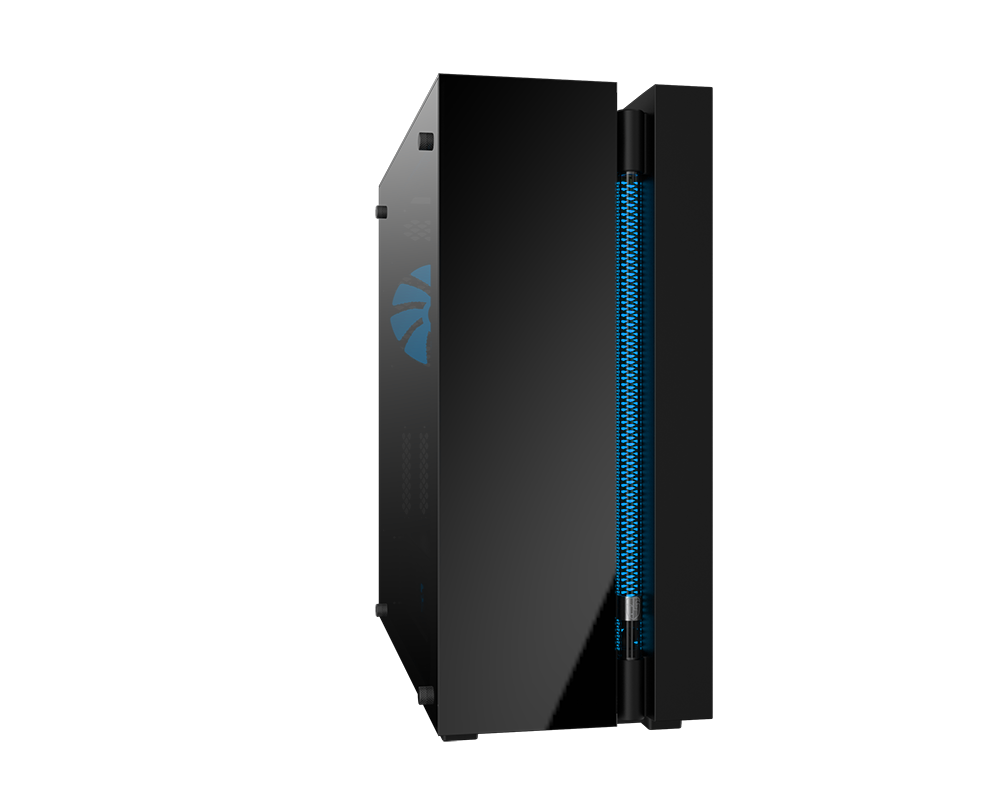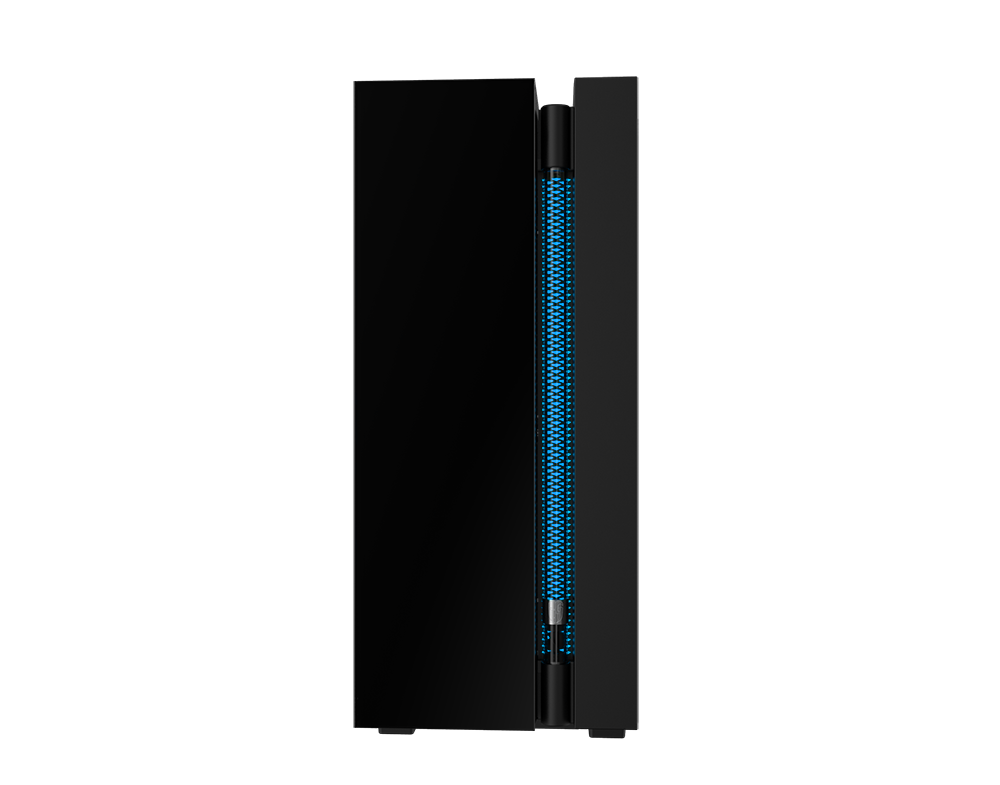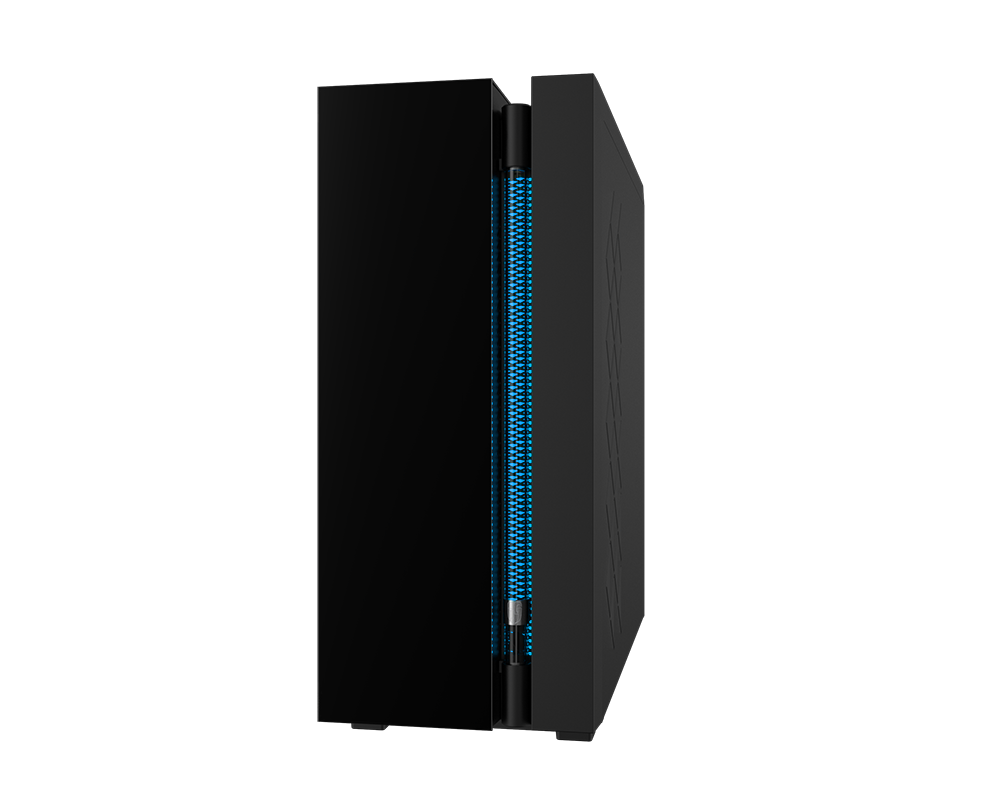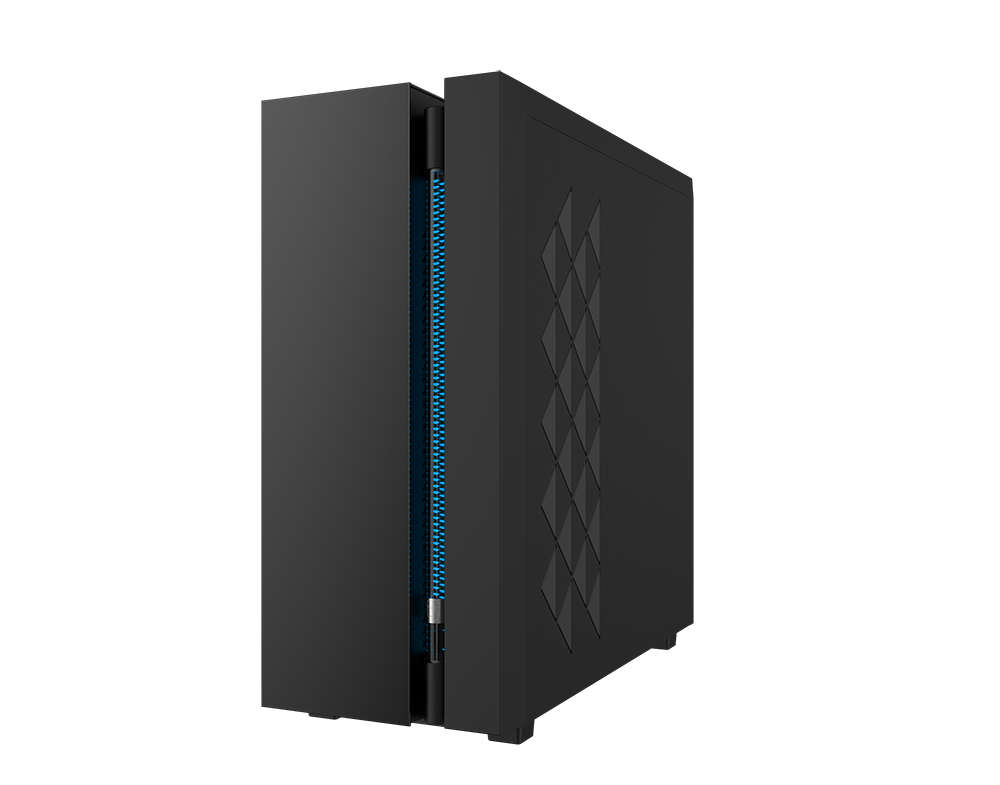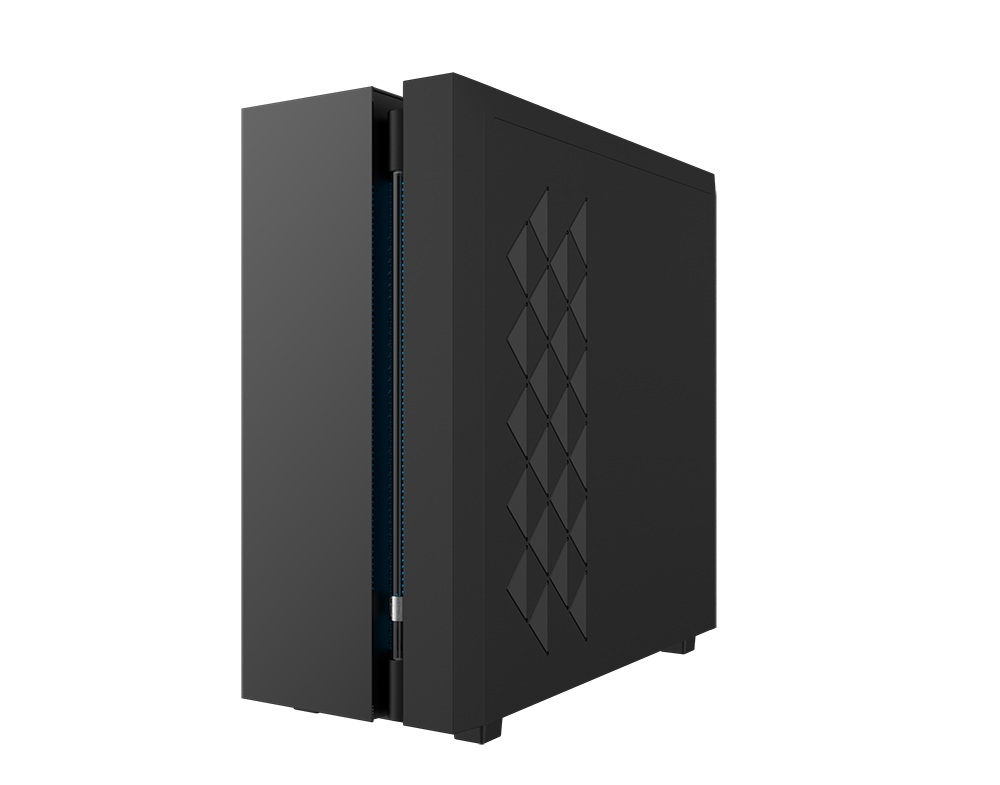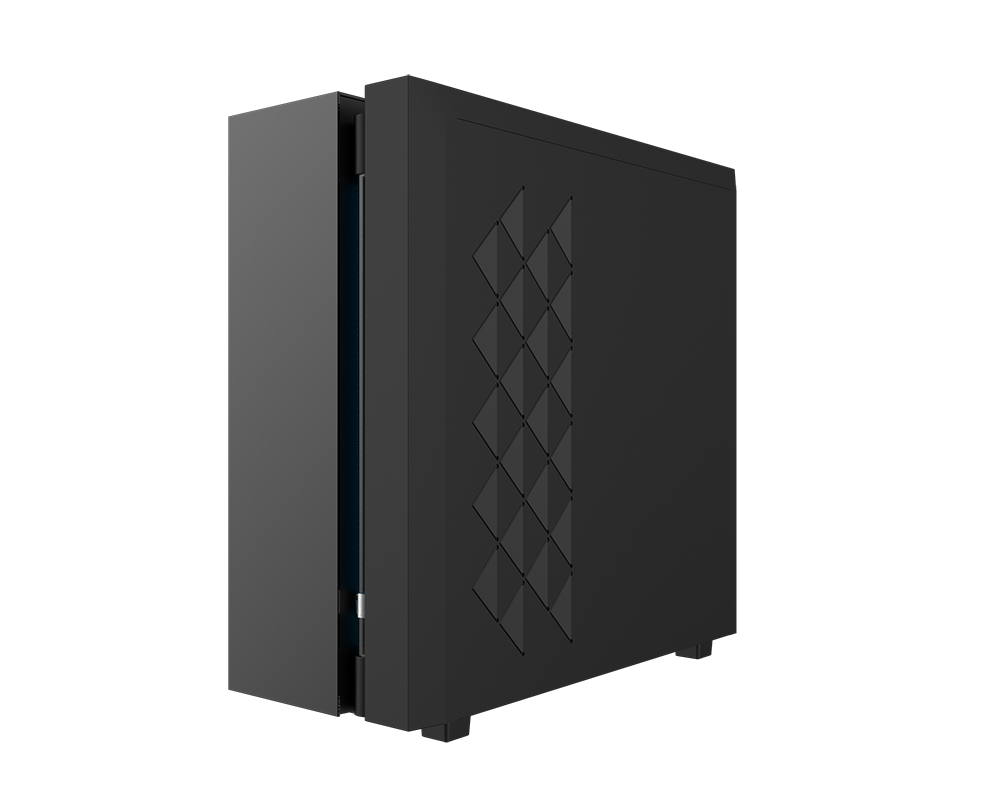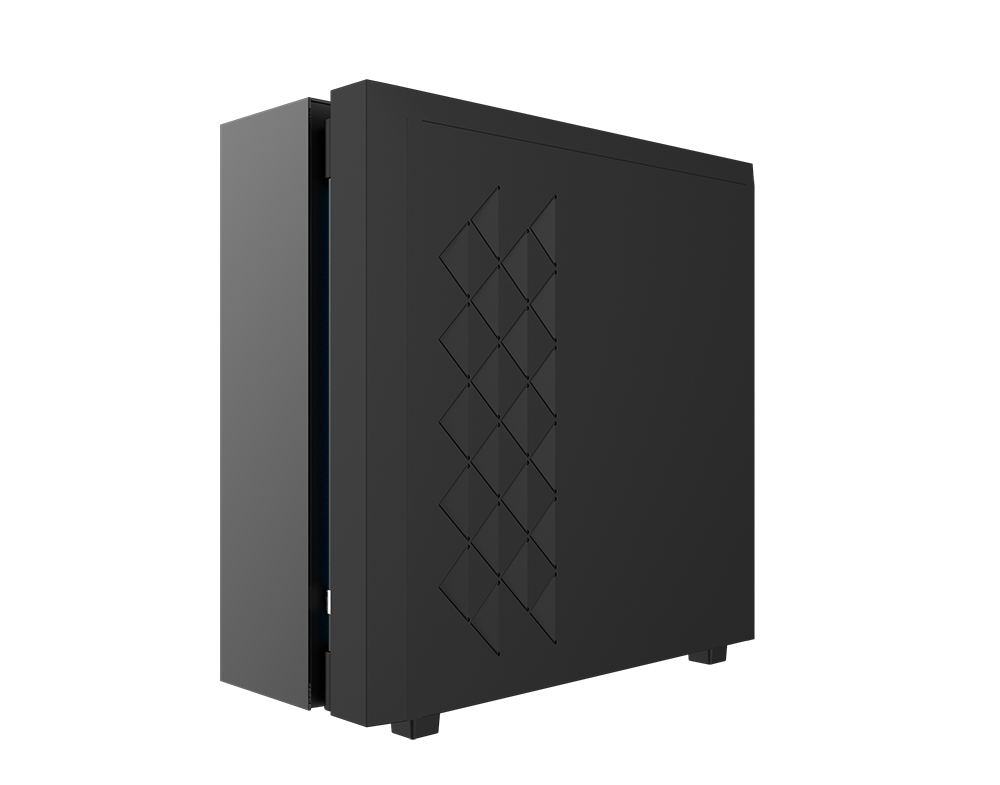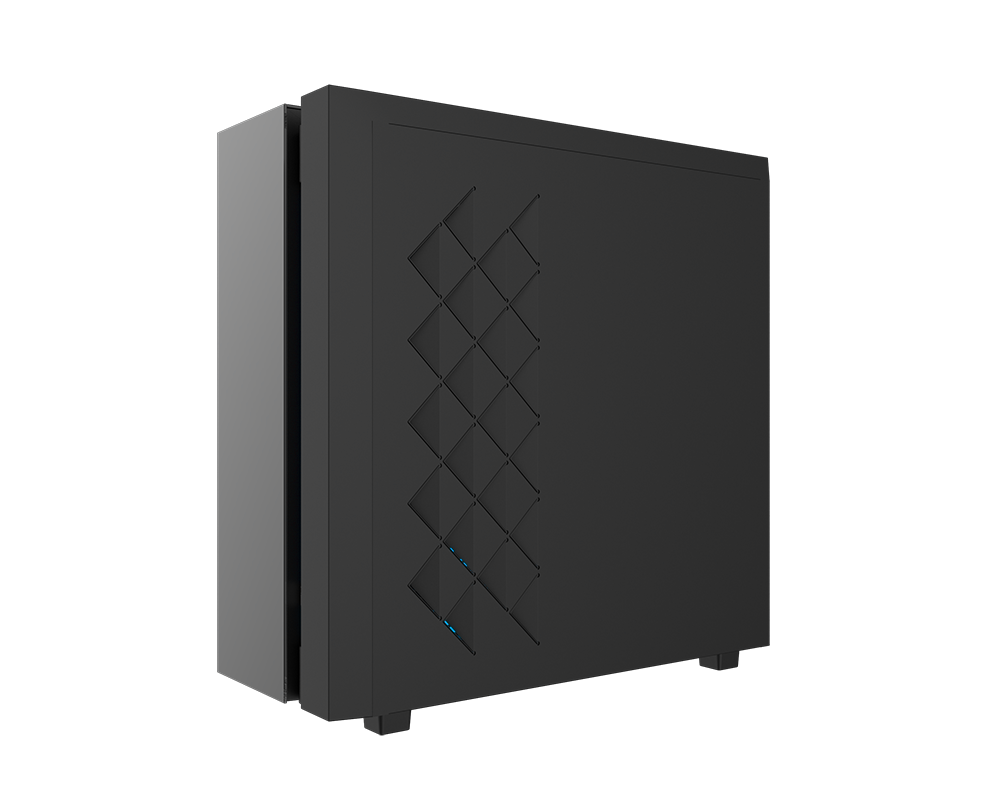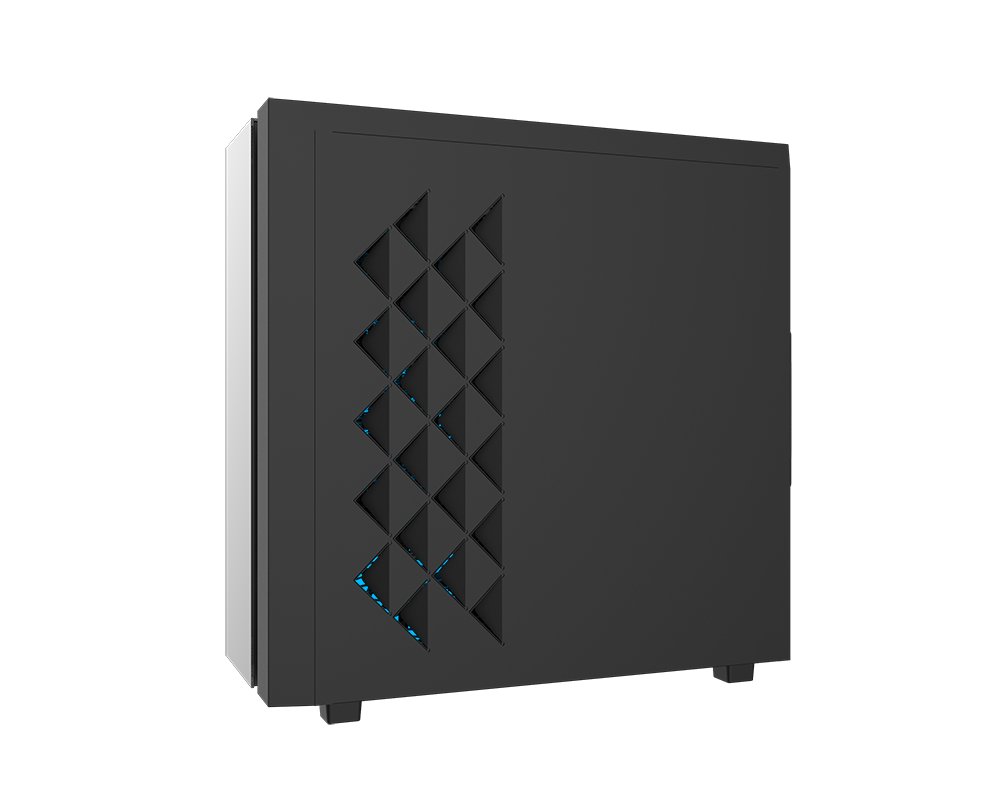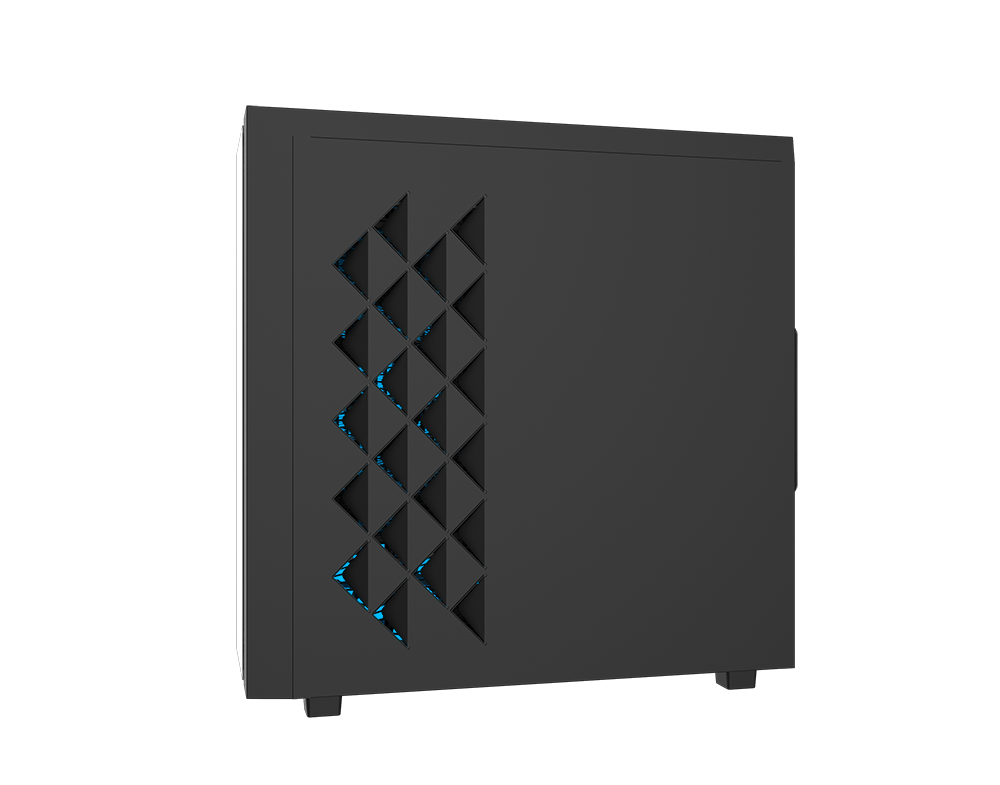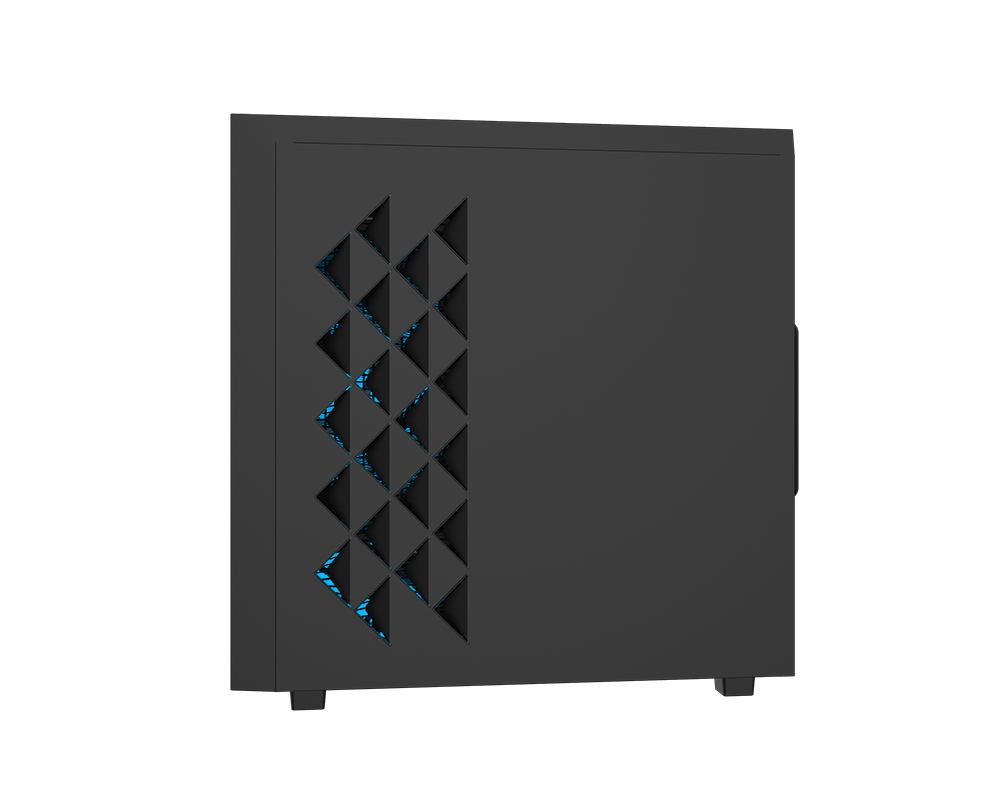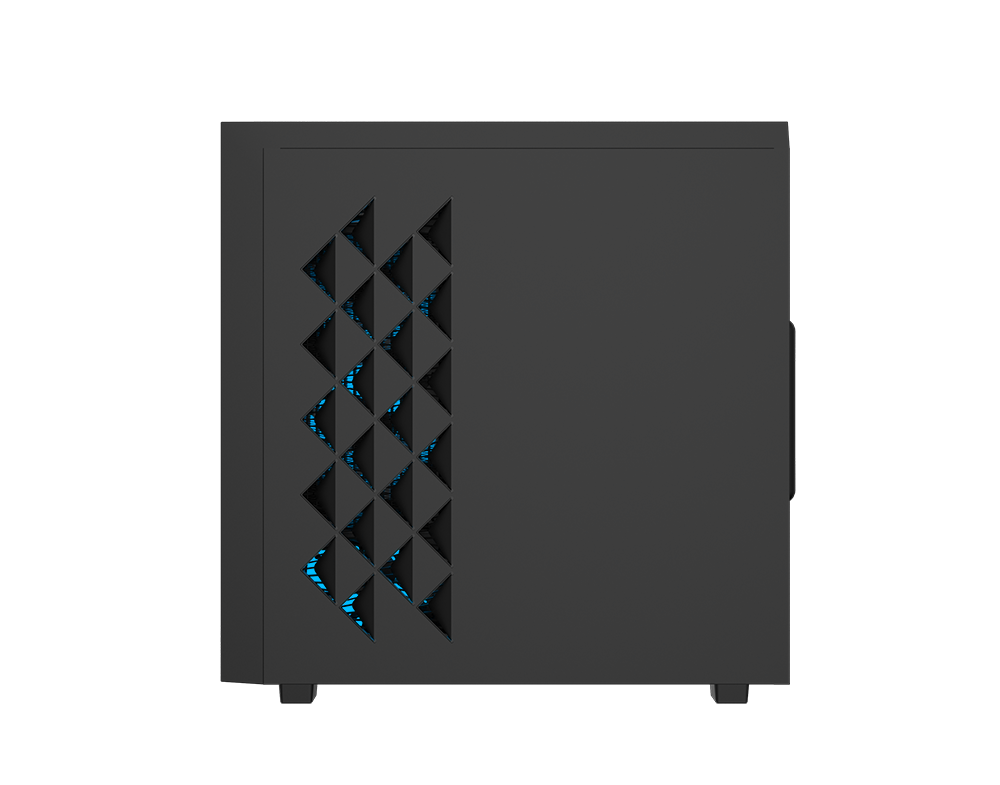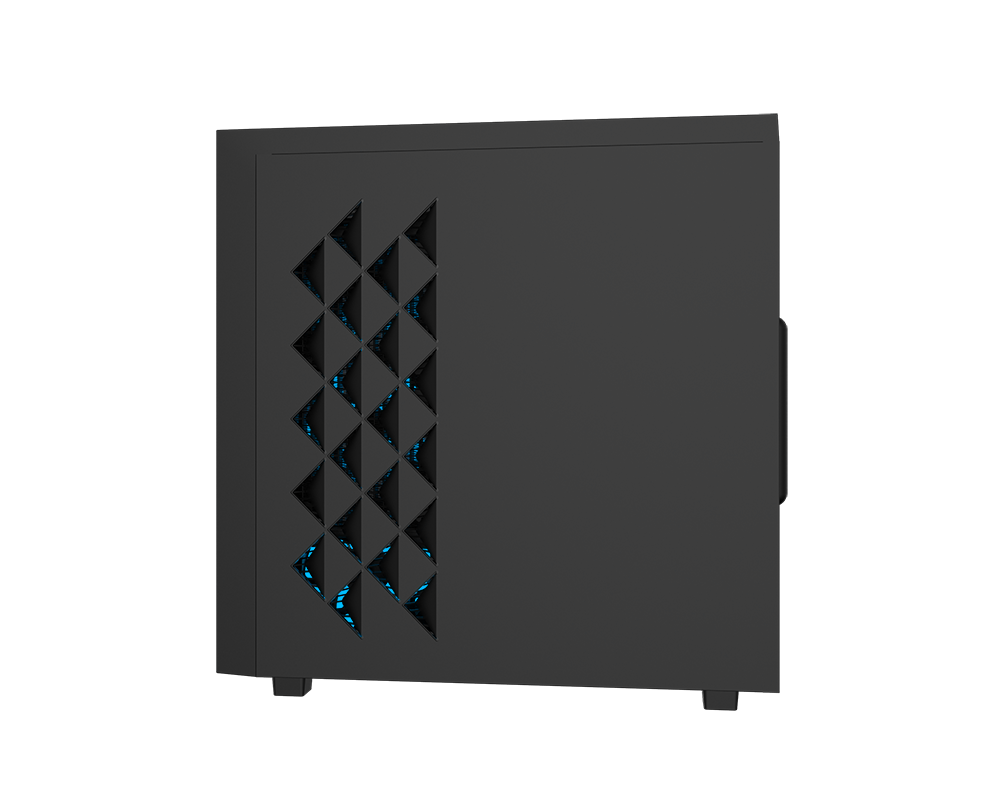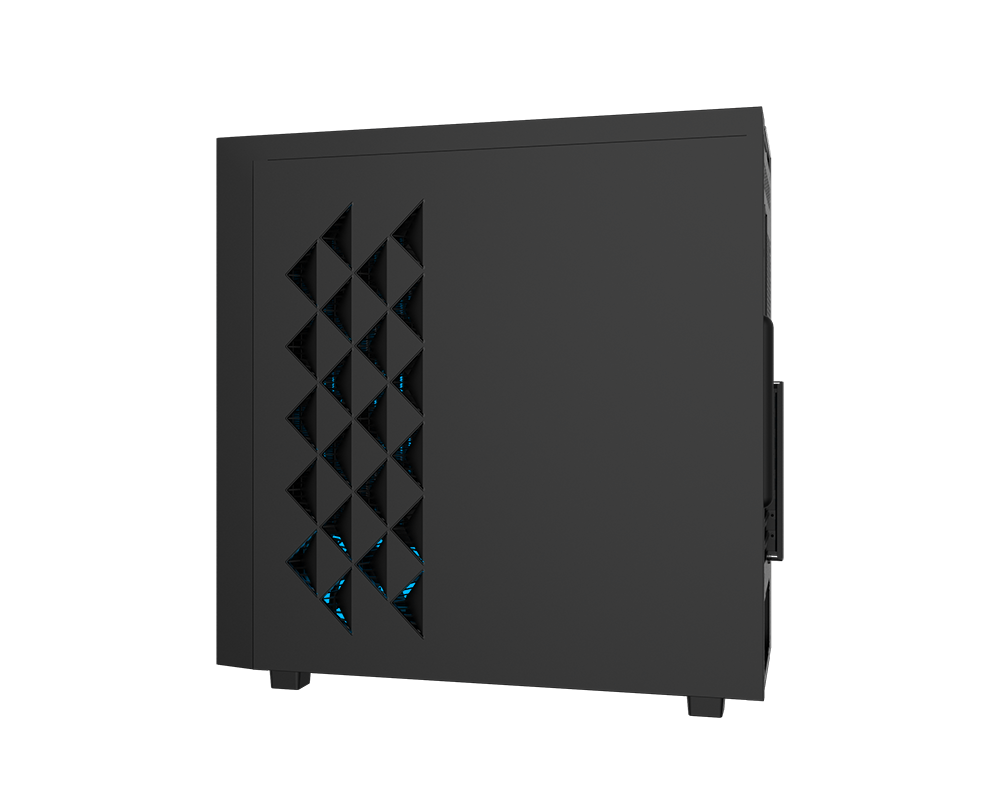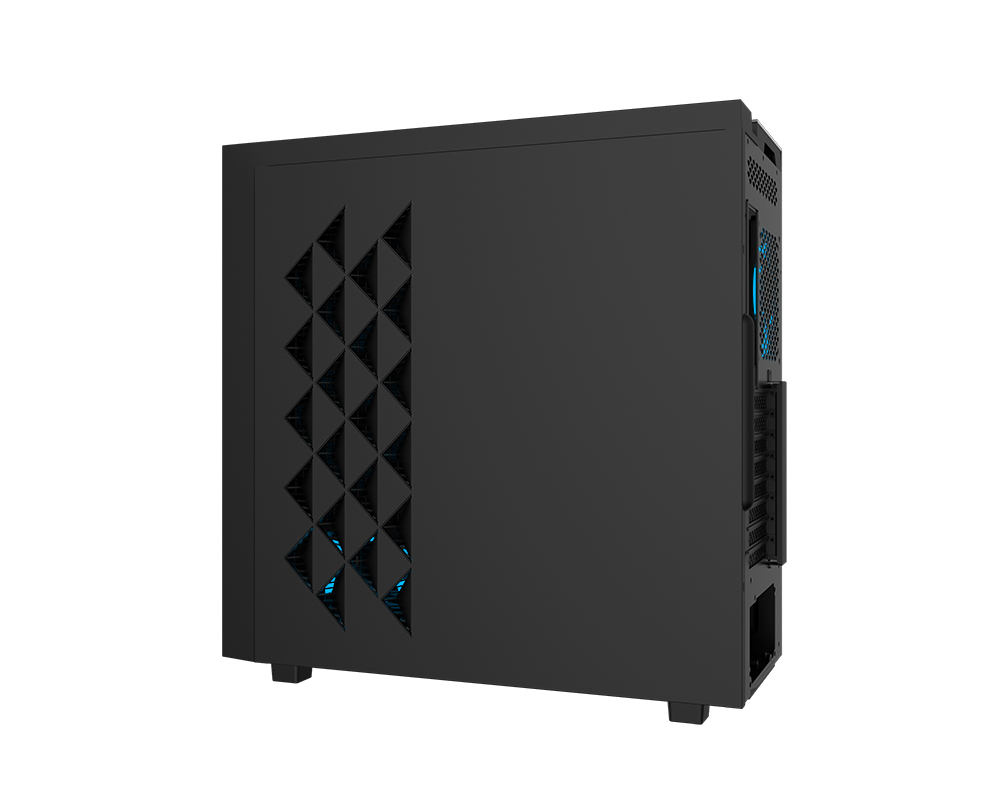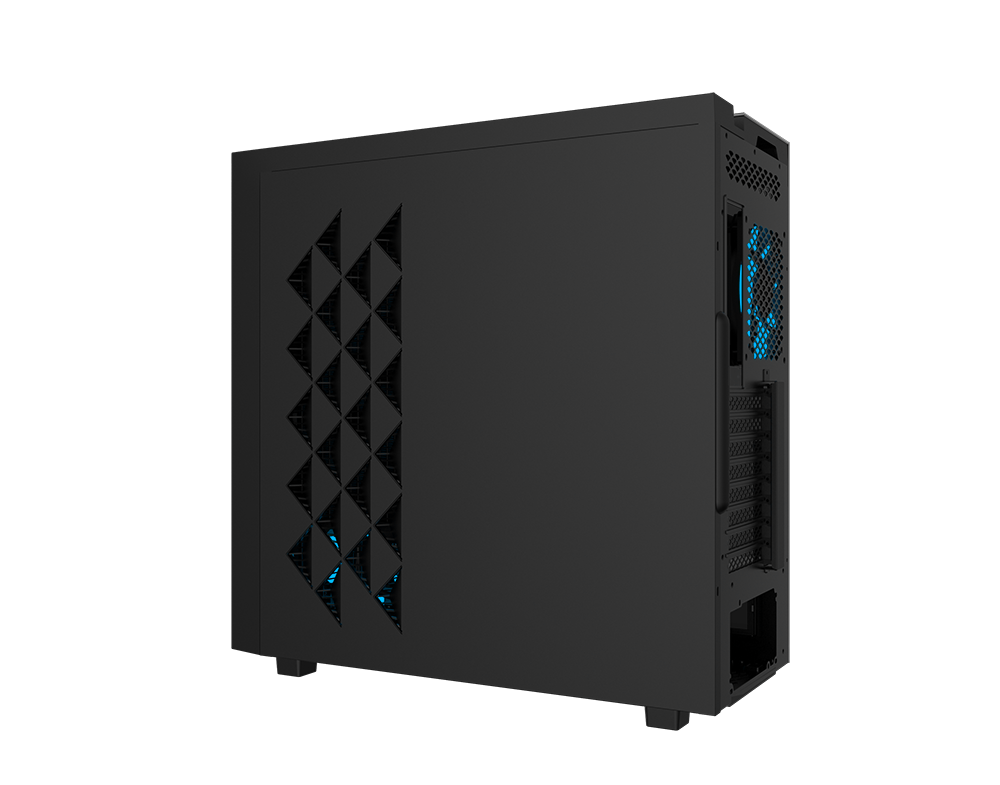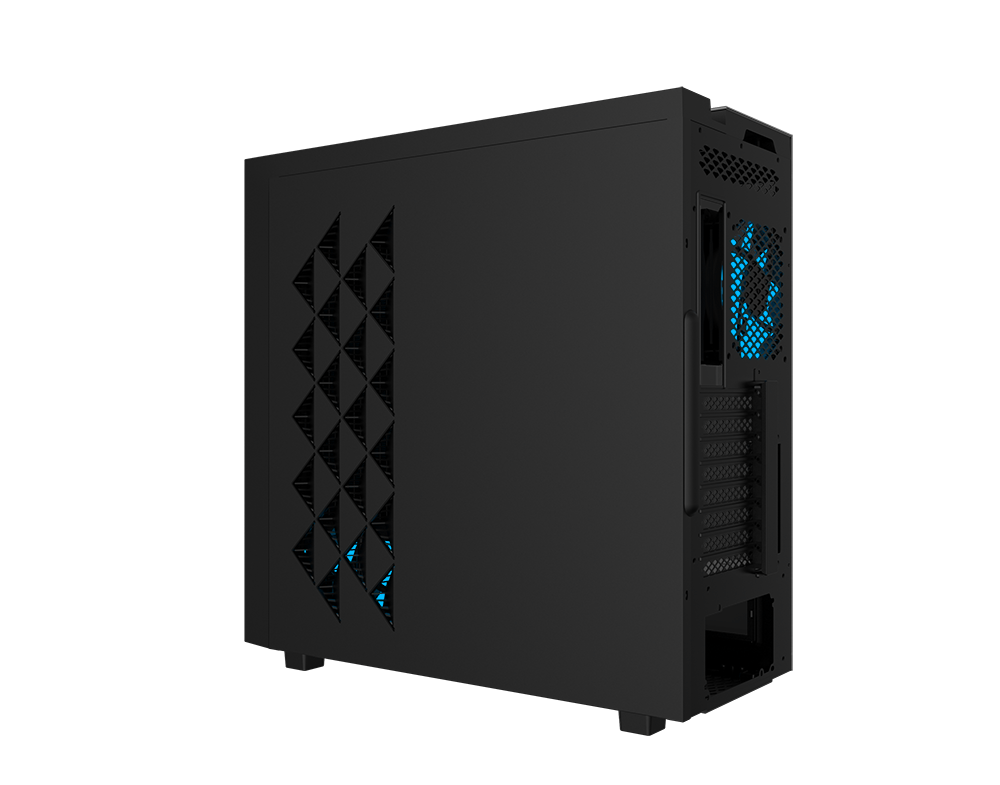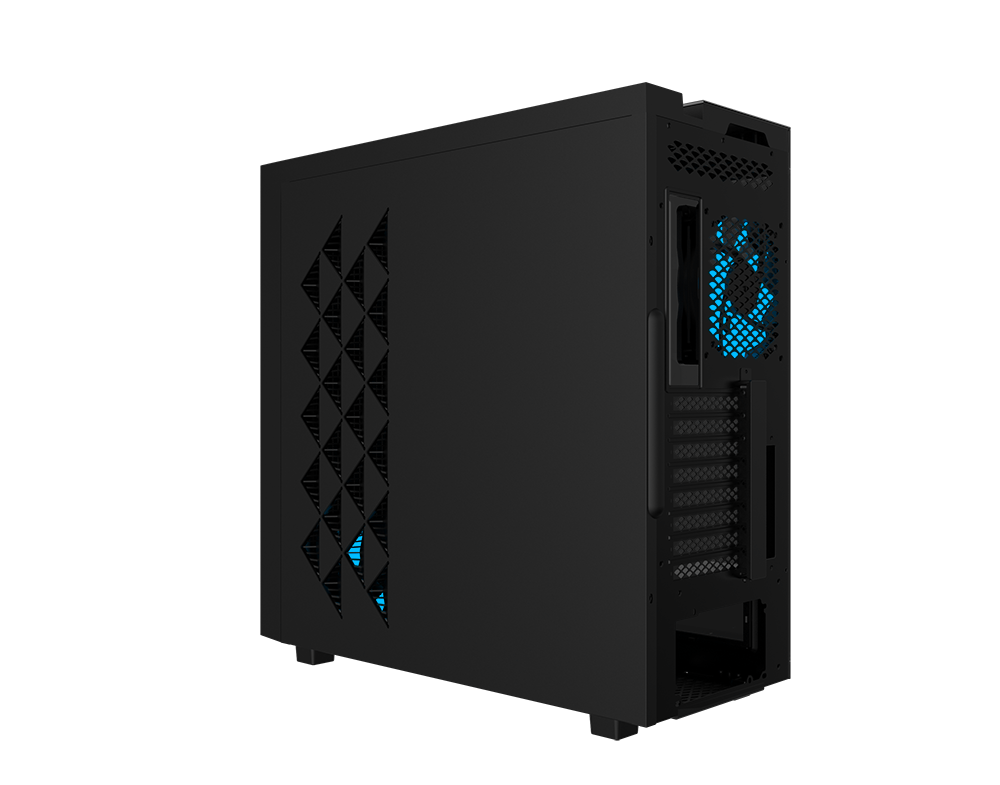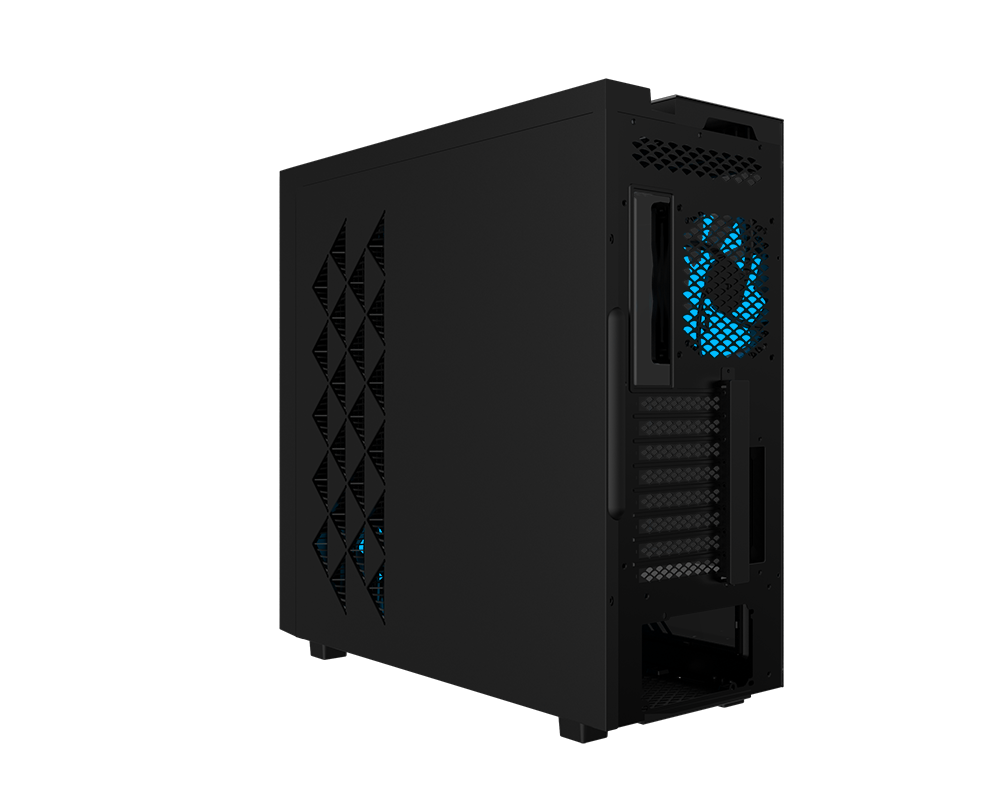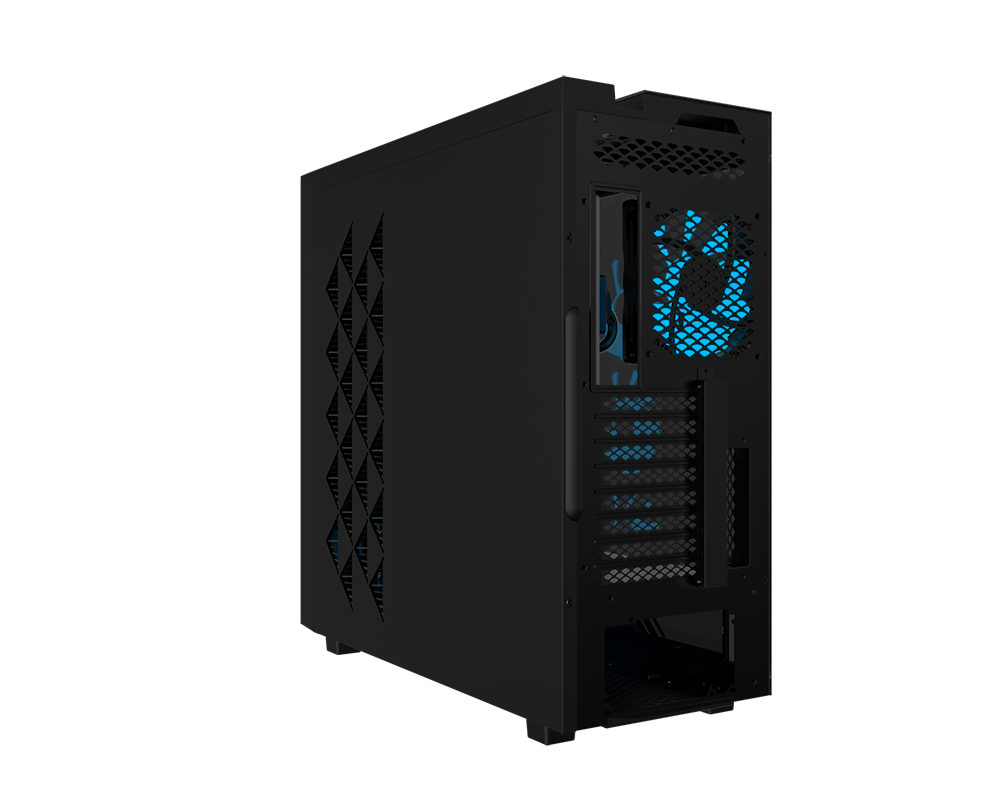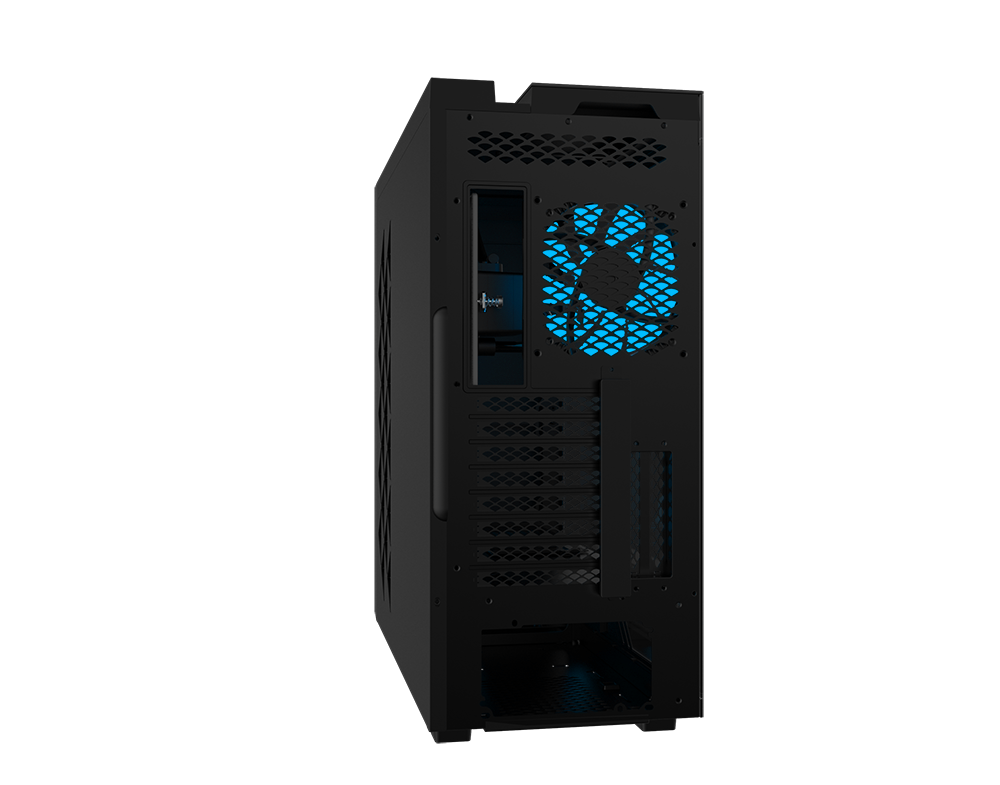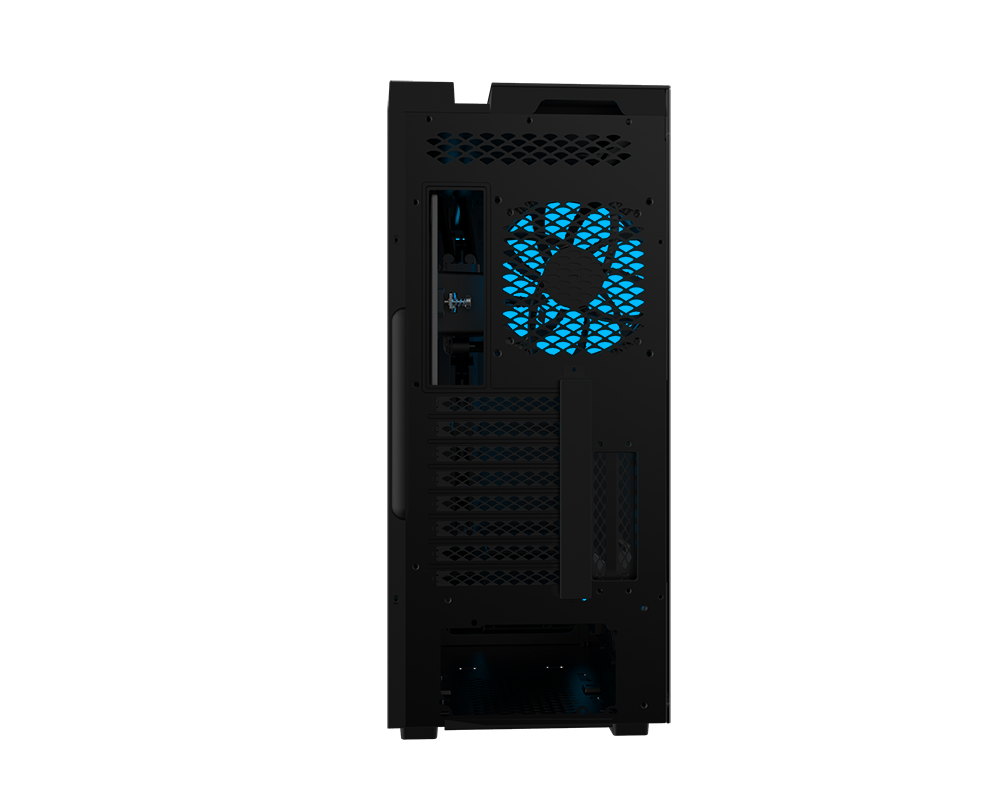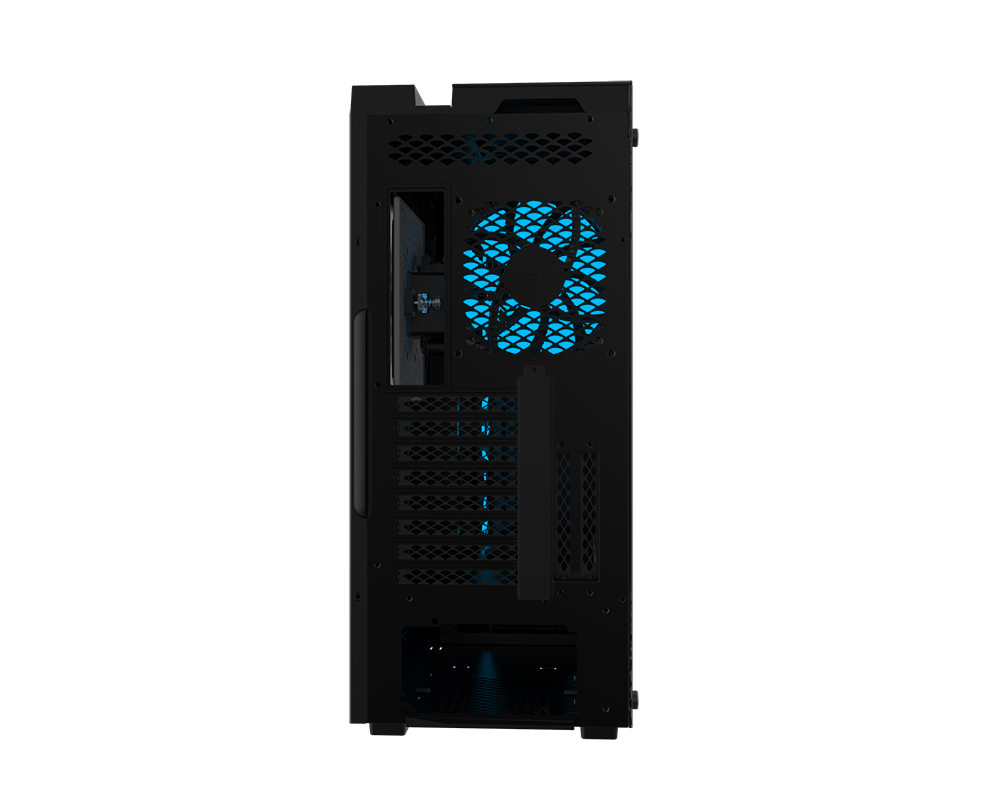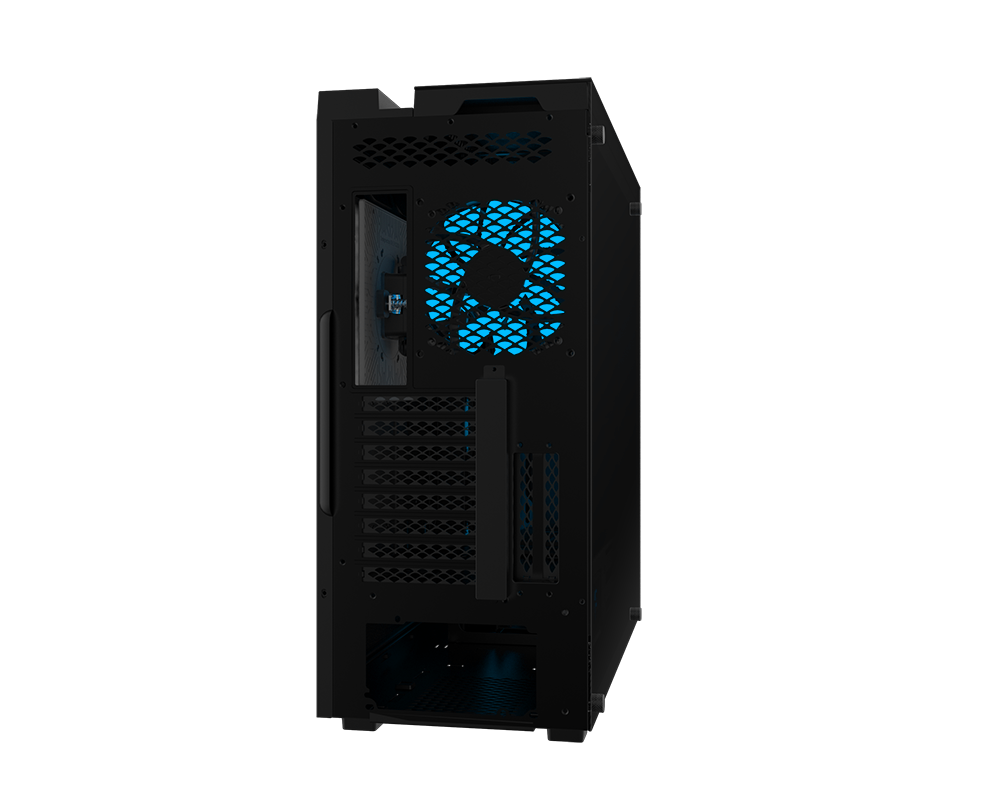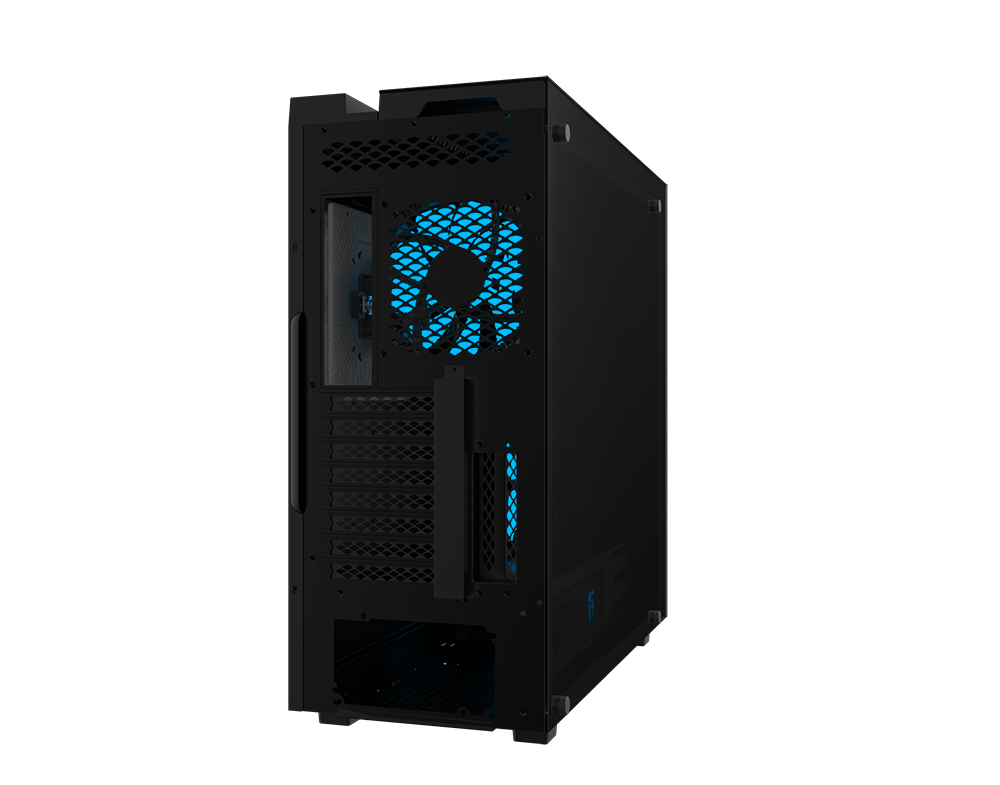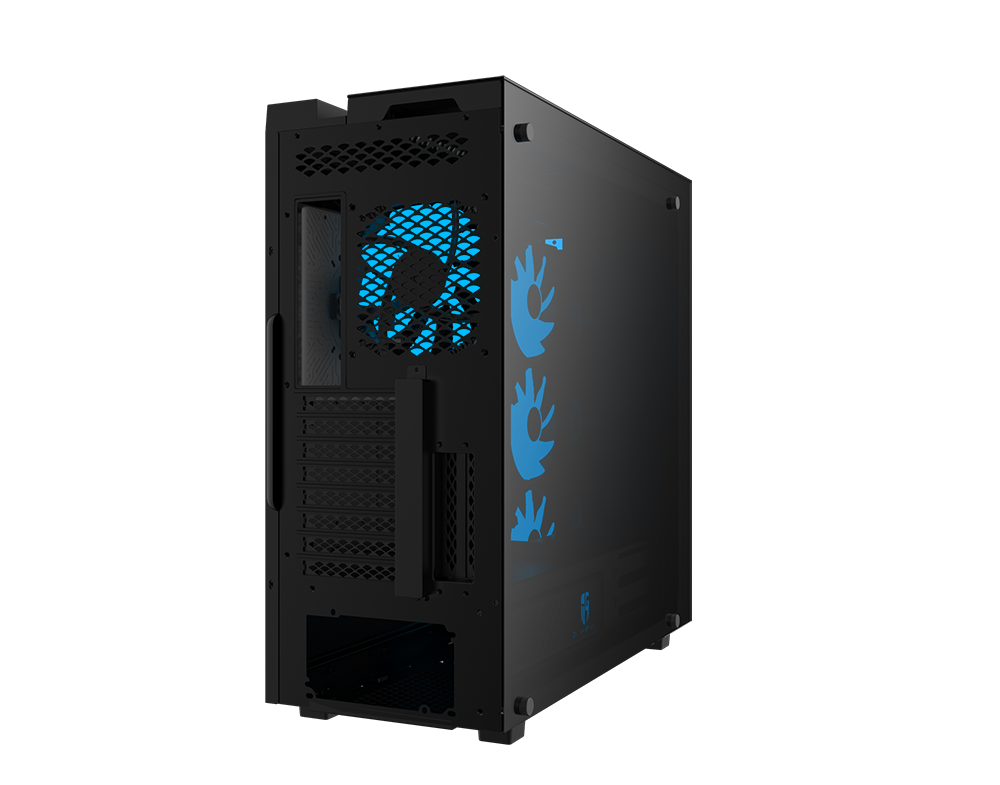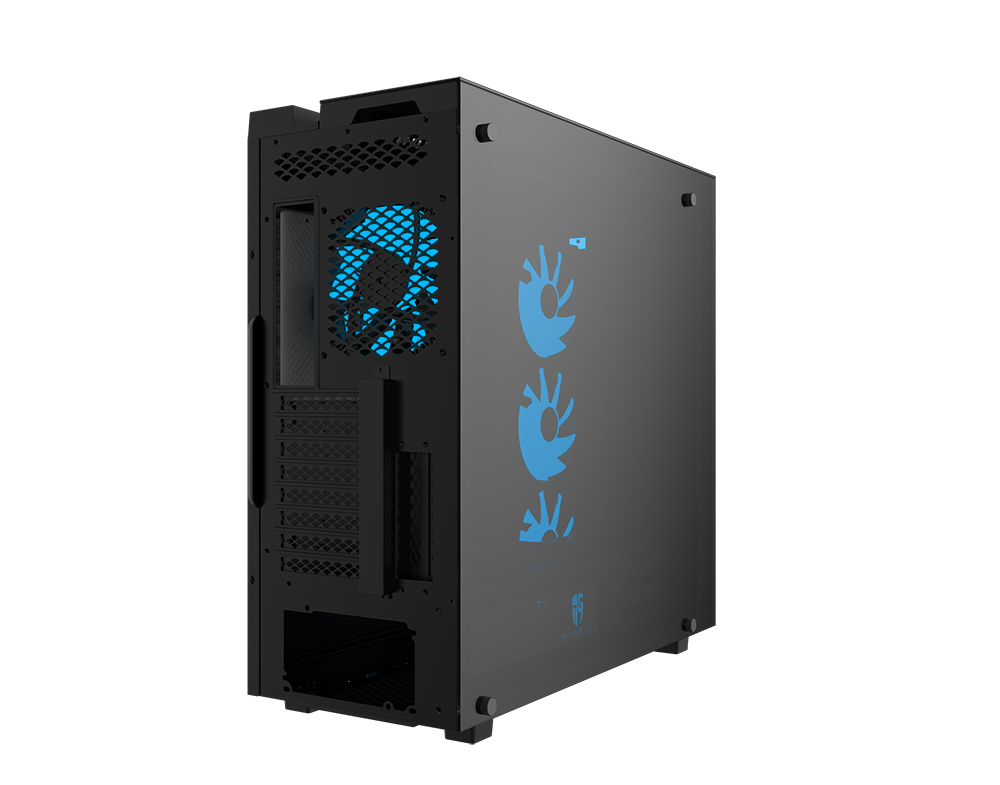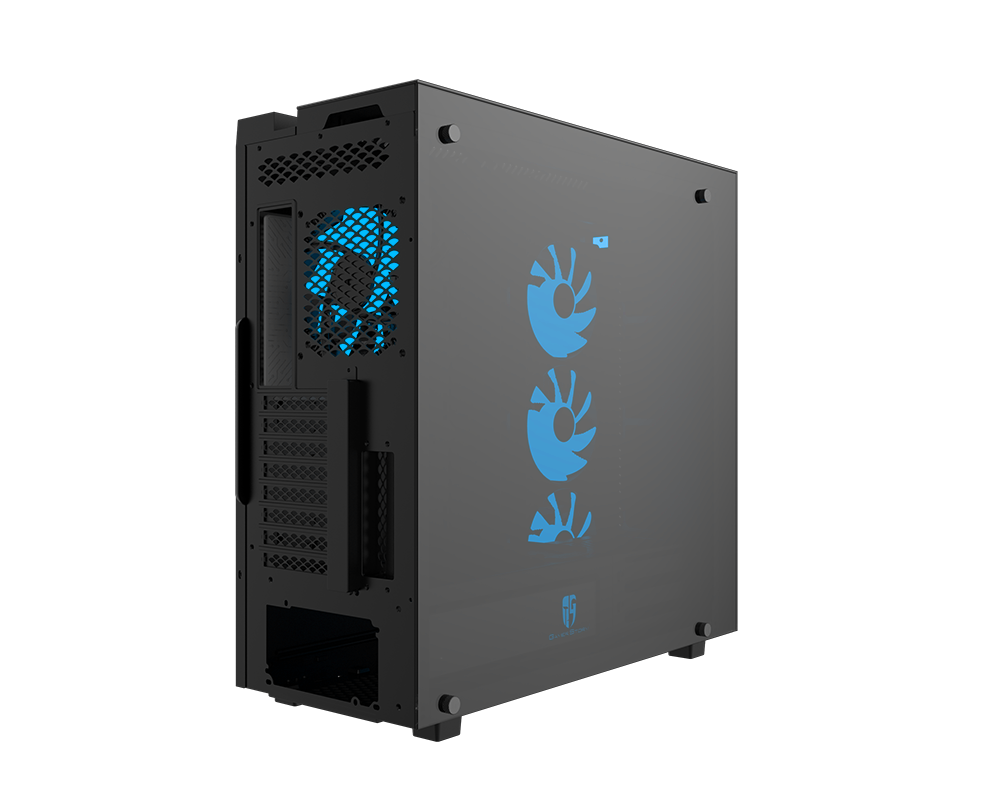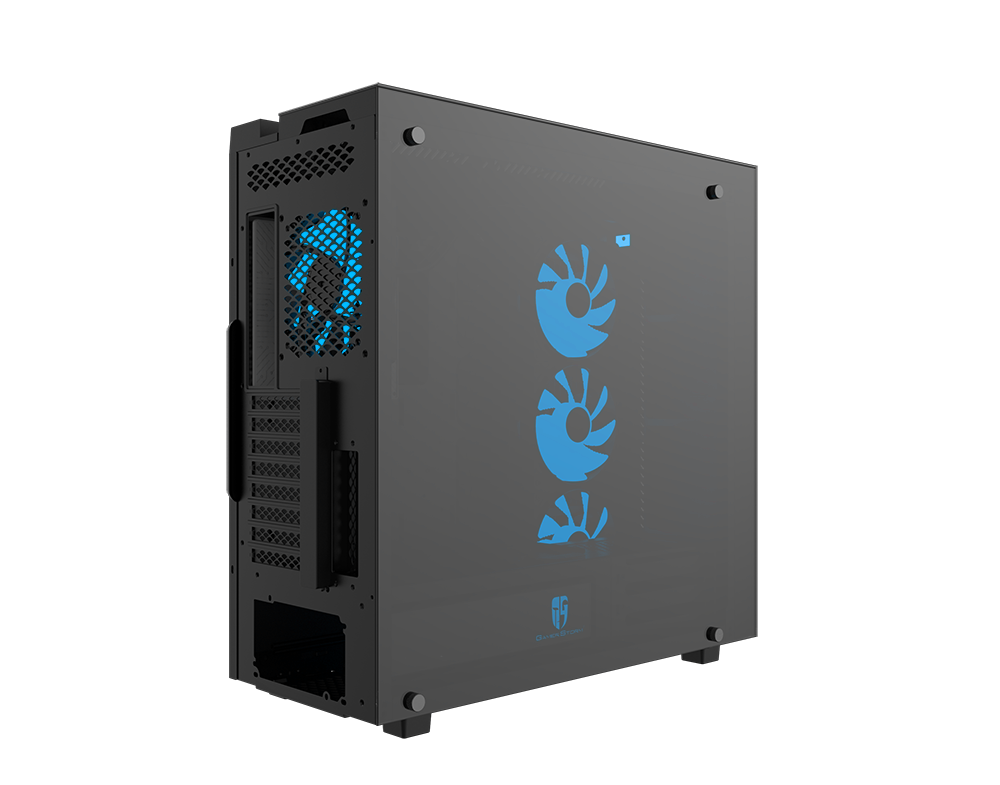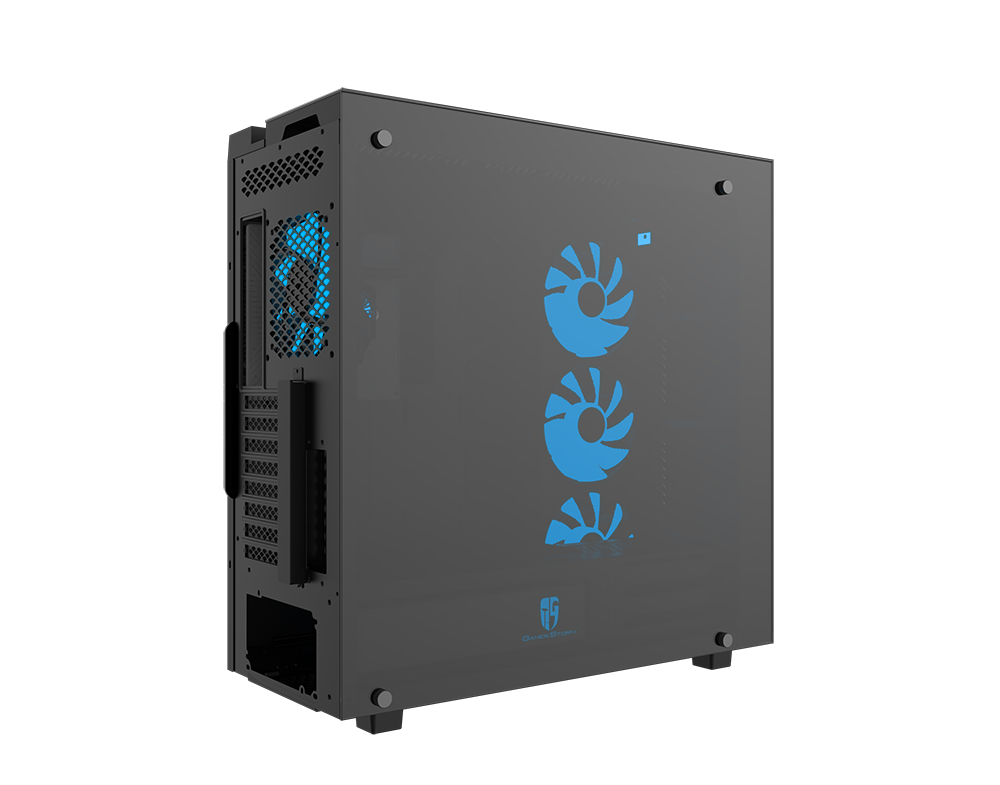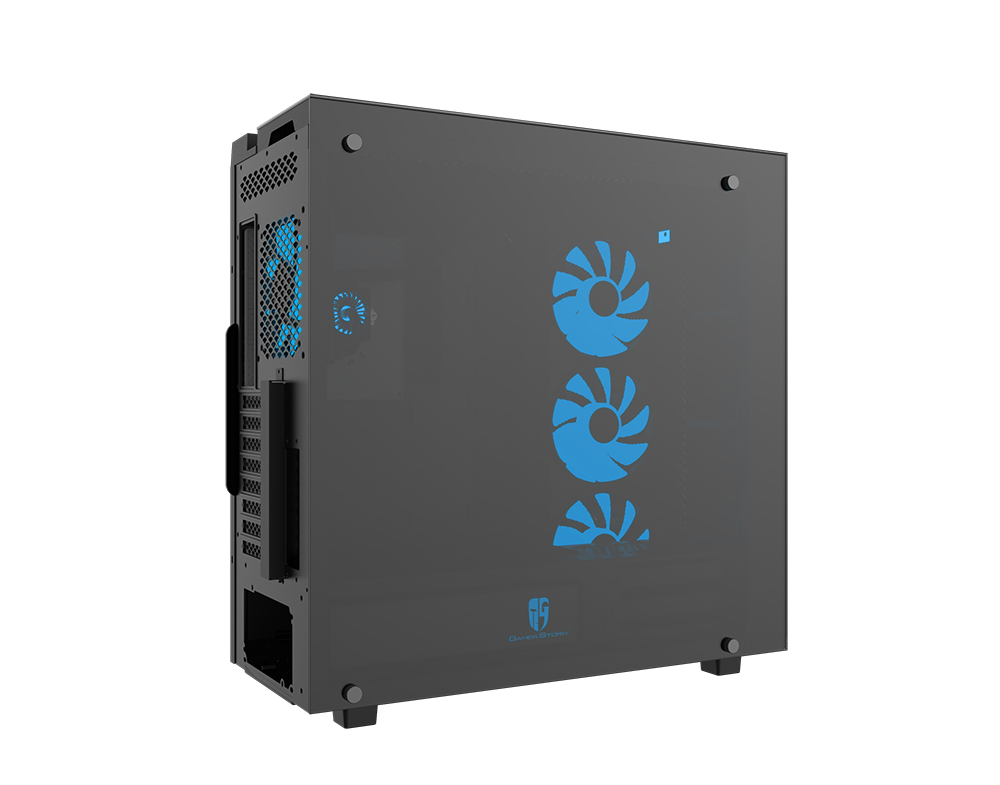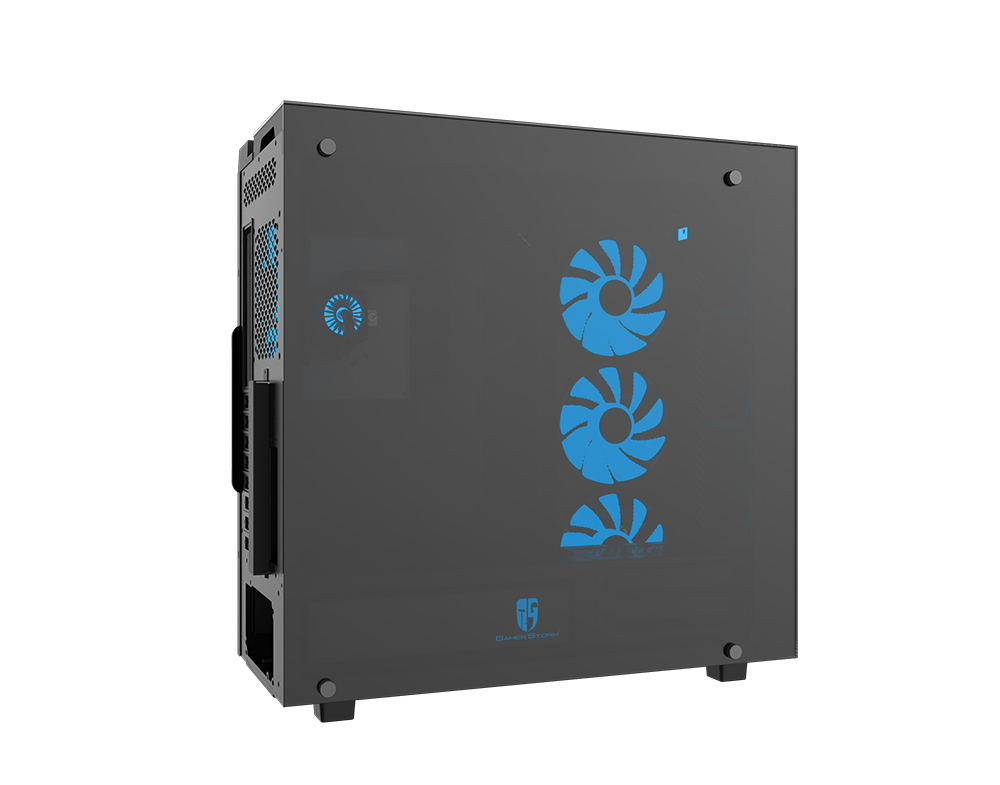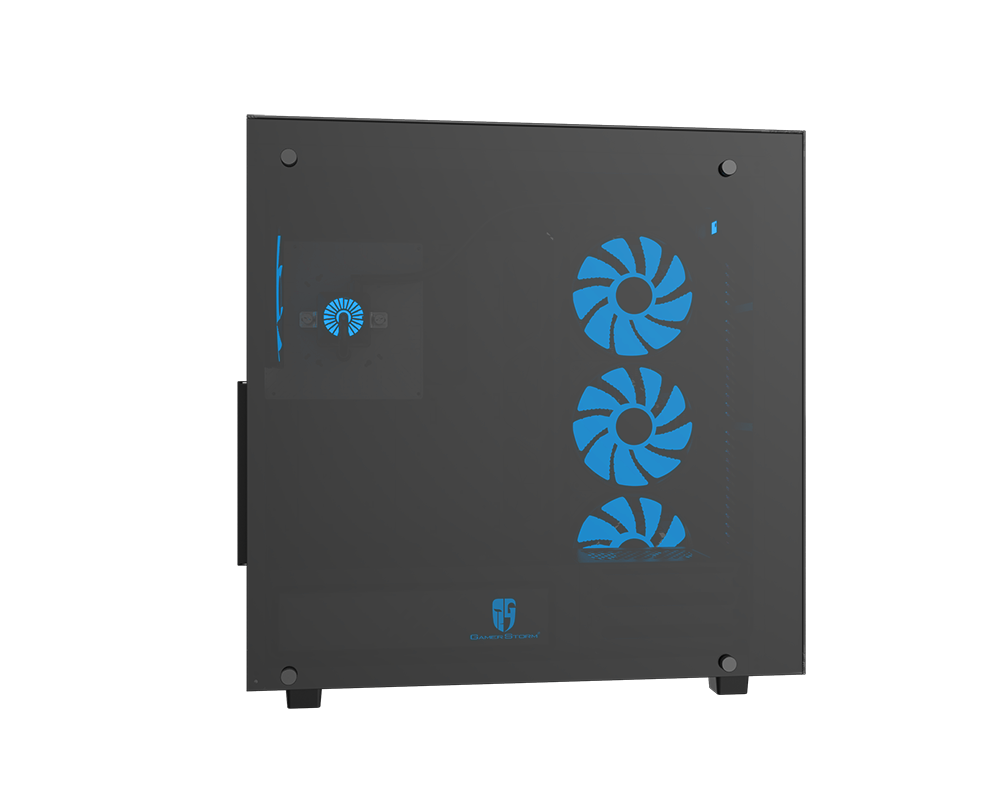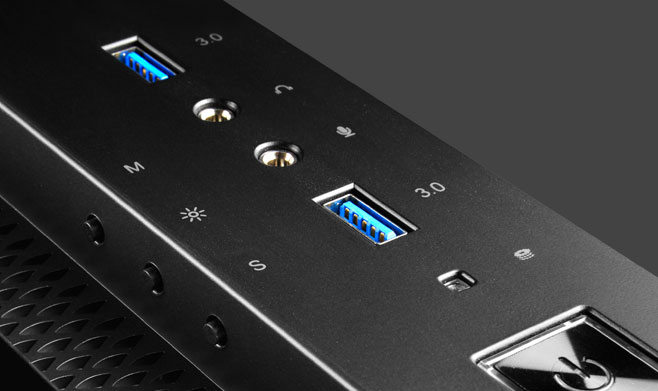 The brilliant RGB Lighting System, easily controlled by manual buttons, provides an engaging visual experience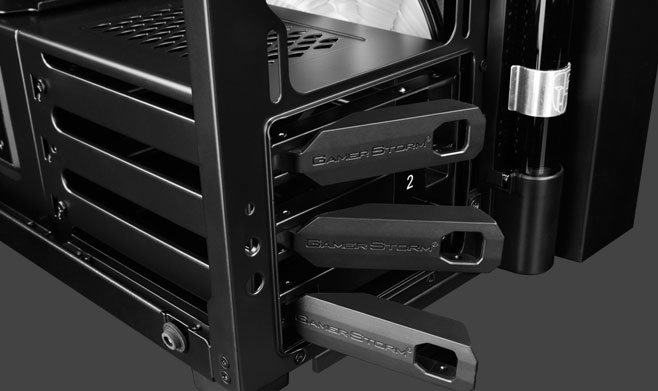 The HDD cage is removable for additional flexibility and features a pull type HDD rack
The right side has an intriguing ventilation system with distinctive "dragon scale" venting, creates efficient air flow for quick heat dissipation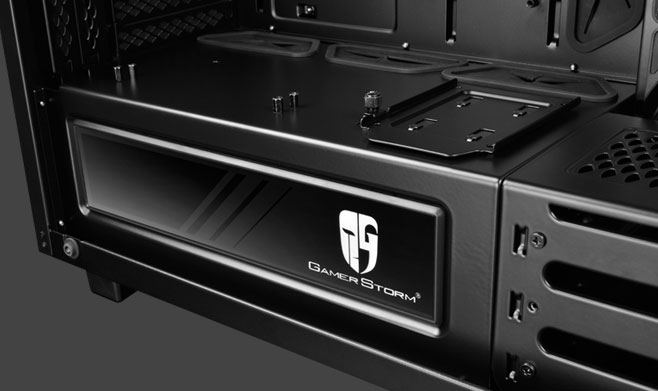 Innovative PSU shroud with RGB effect GAMER STORM Logo provides the perfect solution for color-conscious gamers and specialist system builders alike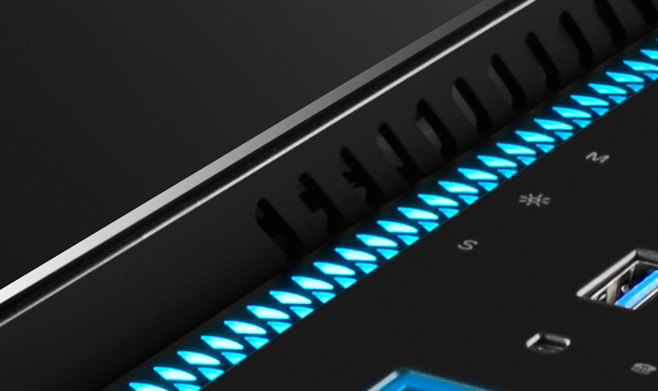 The top panel comes with a special feature which allows them to be decorated with an RGB lighting strip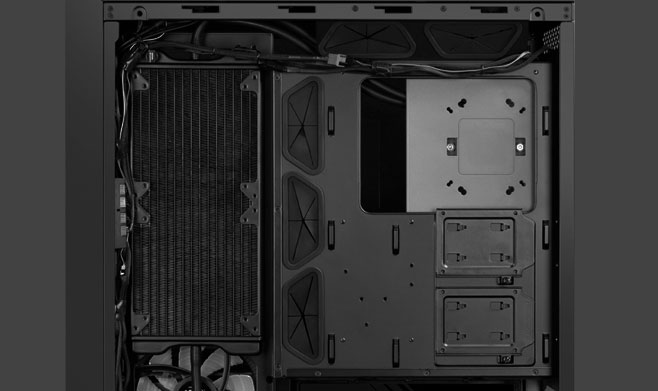 Ultra-wide 230 mm tower compartment with extra clearance (25 mm) for cables delivers extreme cooling performance and ease of installation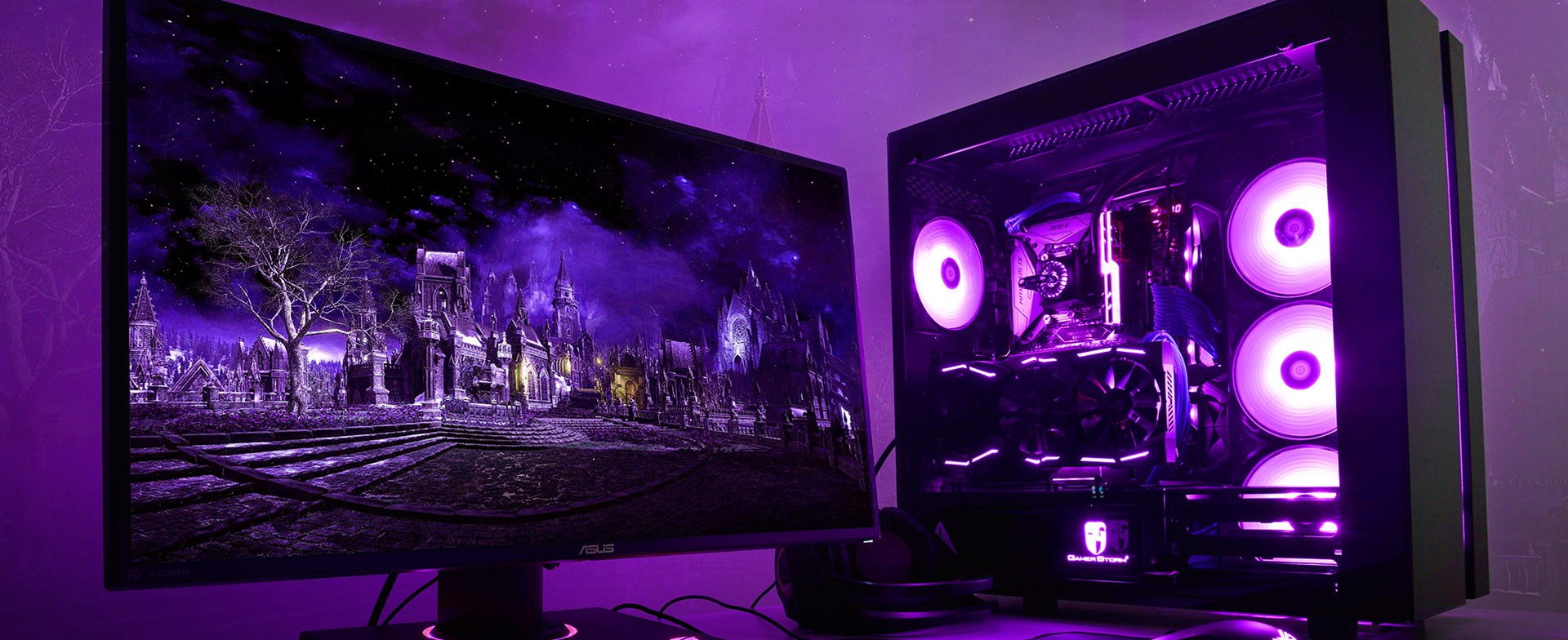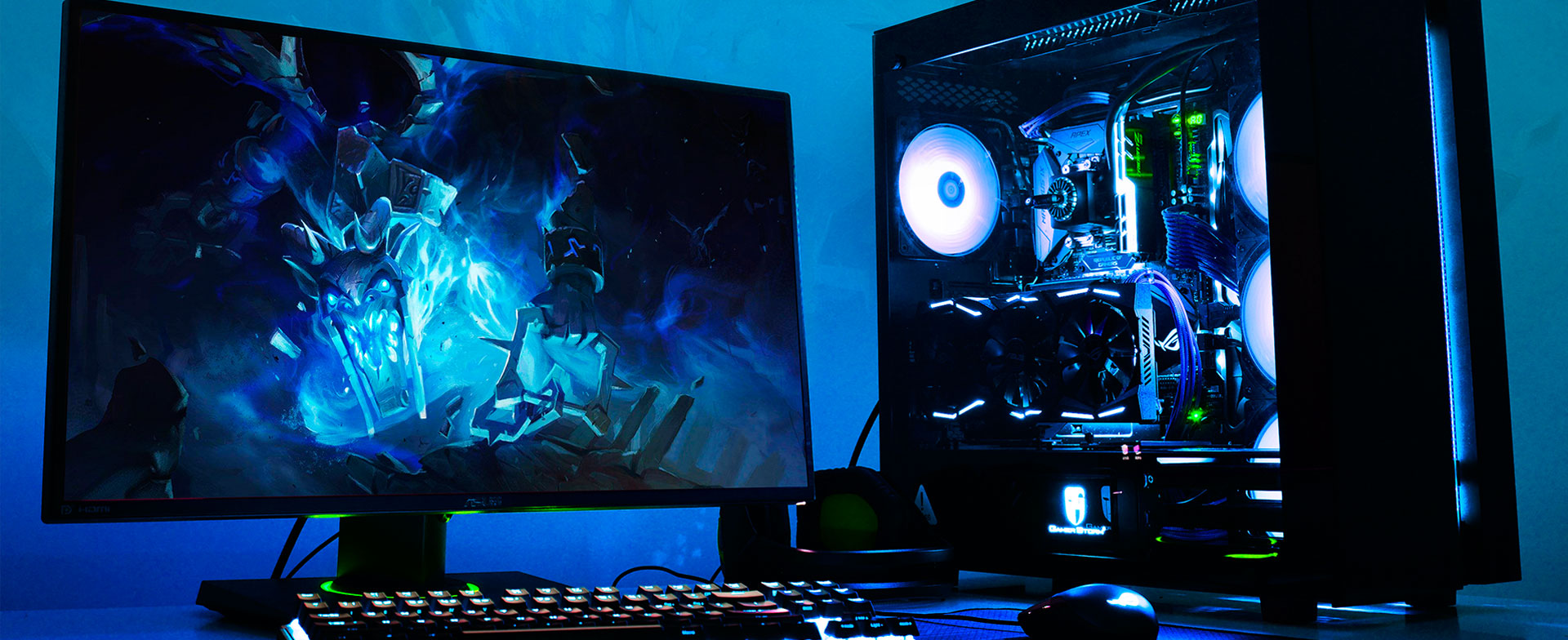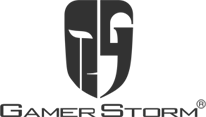 Ultra-wide 230 mm tower compartment with extra clearance (25 mm) for cables delivers extreme cooling performance and ease of installation
Specially designed CAPTAIN Series Liquid Cooling System with 280mm Radiator & 2pcs 140mm RGB fans vertically installed on the side panel, can reduce the impact on CPU heat dissipation performance caused by the graphic card.
Graphics card can be mounted vertically to provide the perfect showcase for it with the optional connection cable
Specially designed external transparent water-tube with a flow-rotor on the front panel makes the dynamic flow rate of the coolant clearly visible and can also be used with DIY water-cooling systems
Tempered glass sections on the top panel, front panel and the whole left side-panel feature the texture of black obsidian
The brilliant RGB Lighting System, easily controlled by manual buttons, provides an engaging visual experience
*Please note: For AMD motherboards, rotate cooler for the best position when installing. Avoid overstretching the hoses.
Application For
Intel
LGA20XX/LGA1366/LGA1200/1151/1150/1155
High End Desktop i9/i7
Core i7/i5/i3
Pentium G
Celeron G
AMD
AM4/AM3+/AM3/AM2+/AM2/FM2+/FM2/FM1
Ryzen
APU A12/A10/A8/A6/A4
FX 8/6/4-Core
Phenom II X6/X4/X3/X2
Athlon II X4/X3/X2
Athlon X4
Technical Spec
| | |
| --- | --- |
| Motherboards | E-ATX/ATX/M-ATX/Mini-ITX (MAX 305×276mm) |
| Materials | SGCC+Plastic (ABS)+Tempered Glass (Panel thickness: 0.8~1.0mm) |
| Product Dimension (LxWxH) | 530×232×545.5mm |
| Net Weight | 14.34kg |
| Gross Weight | 17.77kg |
| 5.25" Drive Bays | 0 |
| 3.5" Drive Bays | 3 |
| 2.5" Drive Bays | 3+3 |
| I/O Panel | 2×USB3.0 /Audio(HD)×1/Mic×1/Manual Controller for RGB |
| Expansion Slots | 8 (plus 2 extra slots for vertical VGA card installation) |
| Cooling Fans Support | Pre-installed: Rear: 1×140mm RGB fan; Side: 3×140mm RGB fan; Optional: Top:3×120mm fan; Front: 3×120mm fan |
| Power Supply Support | ATX PS2 (maximum length: 200mm) |
| CPU Cooler Compatibility | 186mm height limit Liquid Cooler: Front: 120/240mm or 360mm (Remove HDD cage); Top: 120/240/360mm; Rear: 120/140mm |
| Graphic Card Clearance | 310mm(Horizontal mounting)/400mm(Vertical mounting) |
| Carton Dimension | 625×335×627mm(L×W×H) |
| Water Block Dimensions | 92.5×93×85mm(L×W×H) |
| Radiator Dimensions | 330×125×28mm(L×W×H) (aluminum material) |
| Fan Dimensions | 140×140×25mm RGB Fan×4pcs |
| Fan Speed | 500±200-1800±10%RPM (4Pin) |
| Fan Air Flow | 90.14 CFM (MAX) Each 140mm Fan |
| Fan Noise Level | 17.6~35.3dB(A) |
| Fan Bearing Type | Hydro Bearing |
| Fan Rated Voltage | 12VDC |
| Fan Rated Current | 0.44±10%A(MAX) Each Fan (Including RGB lights) |
| Fan Power Consumption | 5.28W Each |
| Pump Connector | 3Pin |
| Pump Operating Voltage | 6~13.8VDC |
| Pump Rated Voltage | 12VDC |
| Pump Speed | 2300±10%RPM |
| Pump Current | 0.2A(MAX) |
| Pump Power Consumption | 2.4W |
| EAN | 6933412713425 |
| P/N | DP-ATXLCS-NARK90BK |
Product Dimension