- Featuring Upgraded Lighting System
December, 2016 - Deepcool
Deepcool is a company that was built with the vision of providing the best PC DIY solution for worldwide customers by constantly seeking innovative breakthroughs.
Building on successful achievements in its previous series of powerful chassis, DEEPCOOL launches a new optimized liquid cooling ATX chassis with an upgraded lighting system named Dukase Liquid.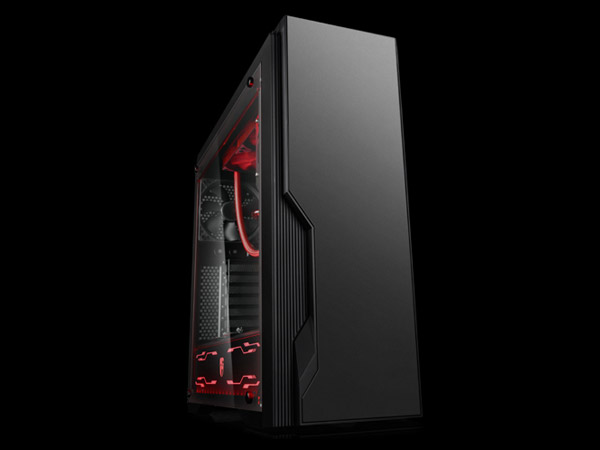 Dukase Liquid achieves a tremendous upgrade from Dukase V2 by integrating an advanced liquid cooling system featuring a number of integrated red LED light sources that can illuminate the whole rig brilliantly, including flowmeter, water block, LED light panel, and LED strips.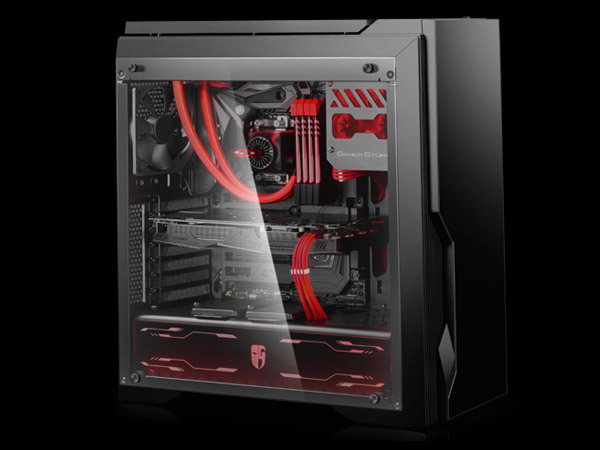 Dukase Liquid is a stylish case with the side panel made of acrylic glass, which is specially processed not only for a clear view of the interior, but also to maintain a better and stable transparency even after extremely long-term use.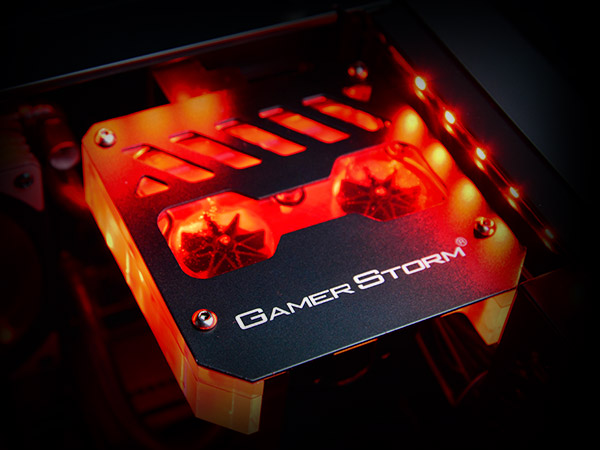 An exciting feature for the user is a specially designed flowmeter which makes the flow rate of the coolant clearly visible.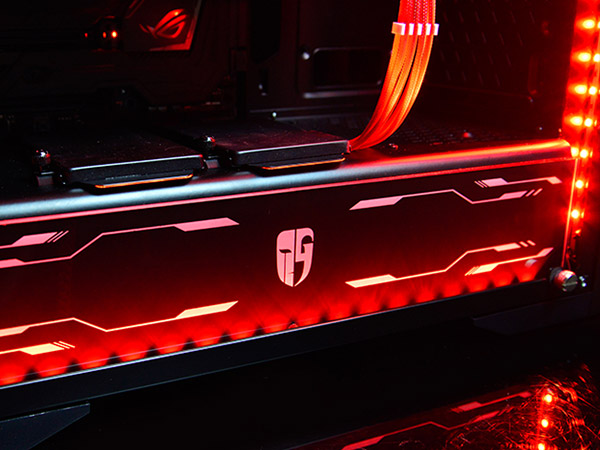 A Custom LED light panel featuring the Gamer Storm brand mounted vertically gives a premium quality to the personalized lighting effects.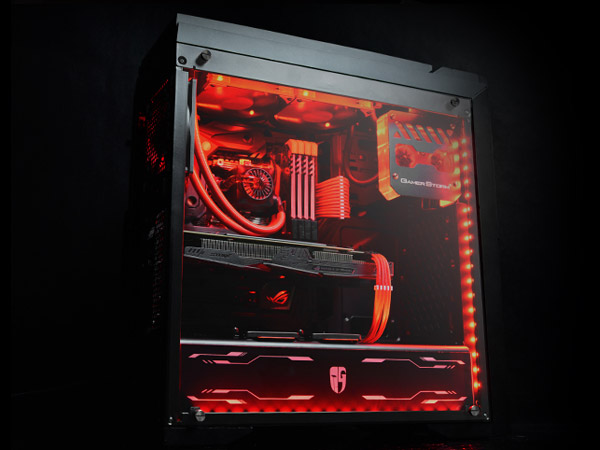 Multiple built-in LED strips are pre-installed inside to create an exciting mood for any game and unleash the users' passion by creating a relaxing yet joyful atmosphere.
Available in January, 2017
MSRP: 189 USD
Follow us @DEEPCOOL on Facebook.
For more information, please check the below link:
http://www.gamerstorm.com/product/CASES/2016-12/1288_6346.shtml