- Featuring Aura RGB Lighting System
October, 2016 - Deepcool
Deepcool is a company that was built with the vision of providing the best PC DIY solution for worldwide customers by constantly seeking innovative breakthroughs.
Building on successful achievements in its previous series of powerful chassis, DEEPCOOL launches a new optimized liquid cooled ATX chassis with Aura RGB lighting system named Genome ROG.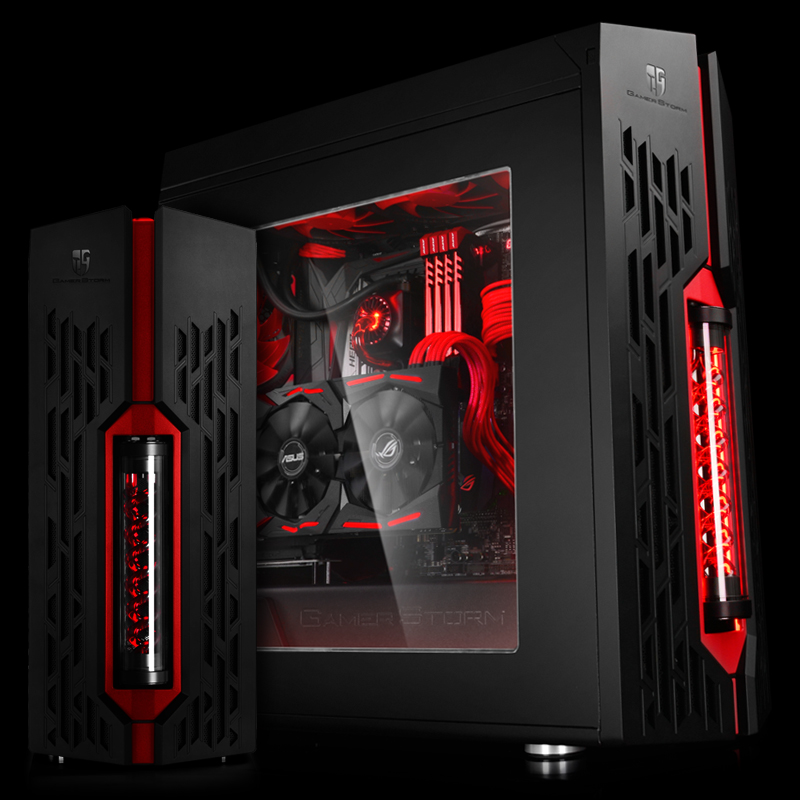 Thanks to the integrated remote-control RGB lighting system, multi-award winning Deepcool Captain Water Block can now cast a stunning glow across the interior of your rig – you just need to choose the perfect colour combo for your design.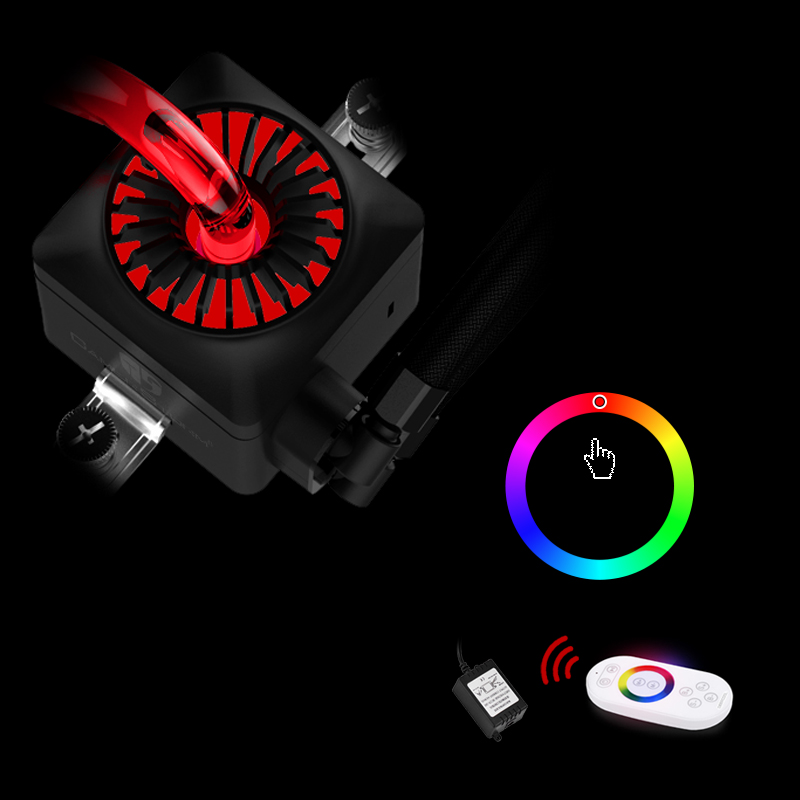 That level of optimisation is carried through to the clear, cylindrical reservoir – complete with double helix front panel.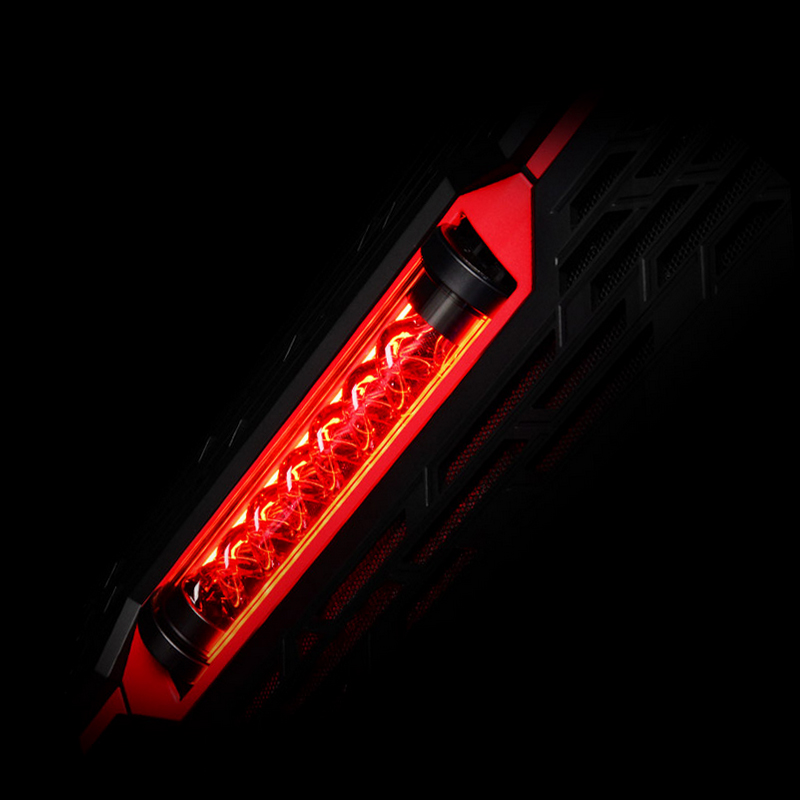 The innovative PSU Shroud and integrated LED strip mounting slots with RGB colour command system are the perfect choice for colour conscious gamers and specialist system builders alike.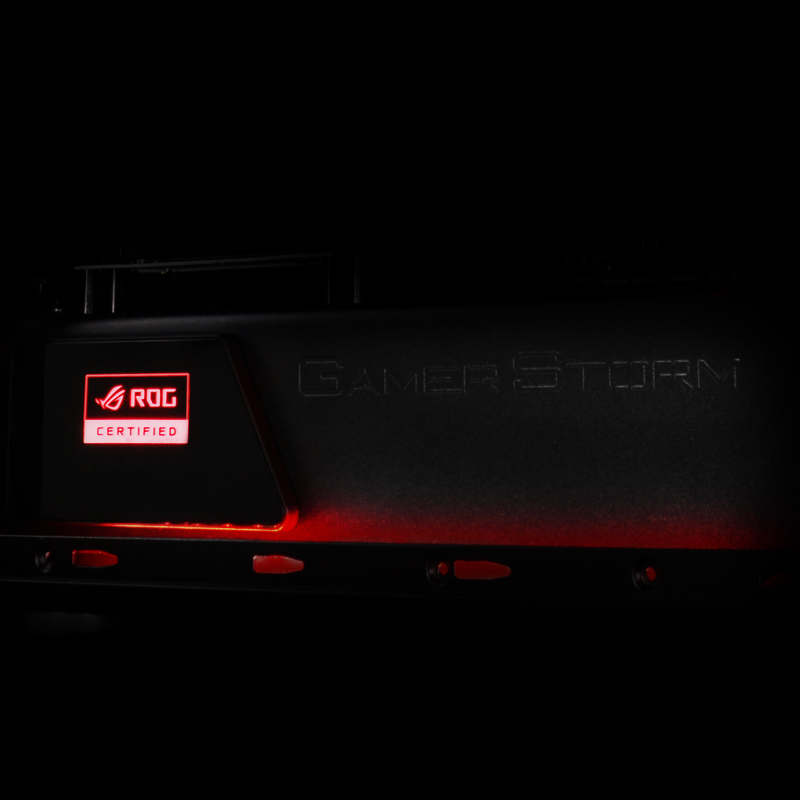 Amazing side window reveals the interior and ensures a perfect visible effect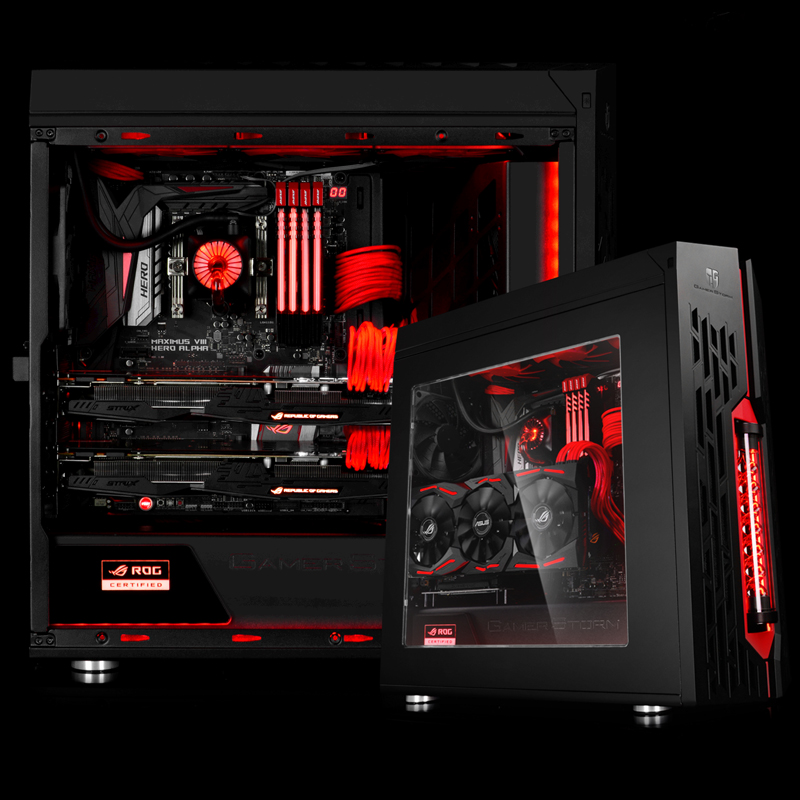 MSRP: 299.99USD
Follow us @DEEPCOOL on Facebook.
For more information, please check the below link:
http://www.gamerstorm.com/product/CASES/2016-10/1288_6140.shtml