With Anti-leak Tech and Fabulous Aesthetics Inside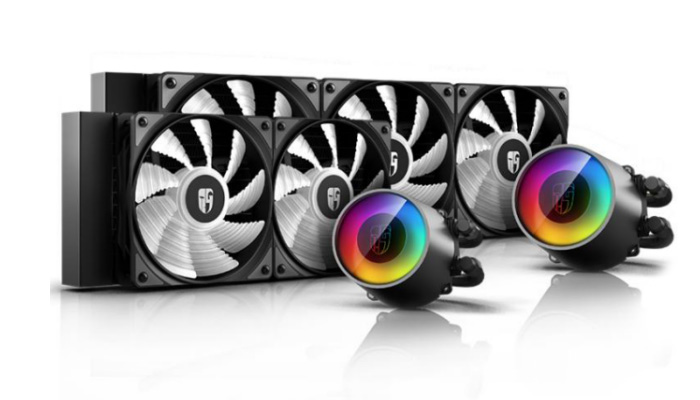 August 9, 2019, Deepcool, leading brand in the designing and manufacturing of CPU cooling systems for more than 20 years, launches 2 new AIO CPU liquid coolers with Anti-leak Tech and fabulous aesthetics inside --
CASTLE 240 RGB V2
and
CASTLE 360 RGB V2
About Anti-leak Tech Inside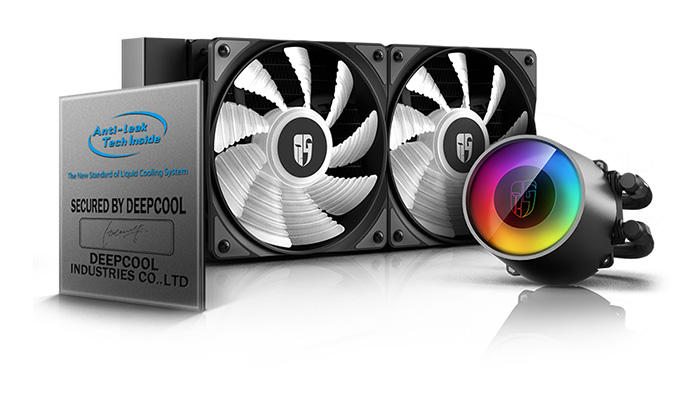 CASTLE RGB V2 series is equipped with Deepcool's exclusive Anti-leak Technology.
The technology helps the system achieve automated pressure balance, which will significantly improve operation safety of AIO liquid cooling systems.
Fabulous Aesthetics Inherited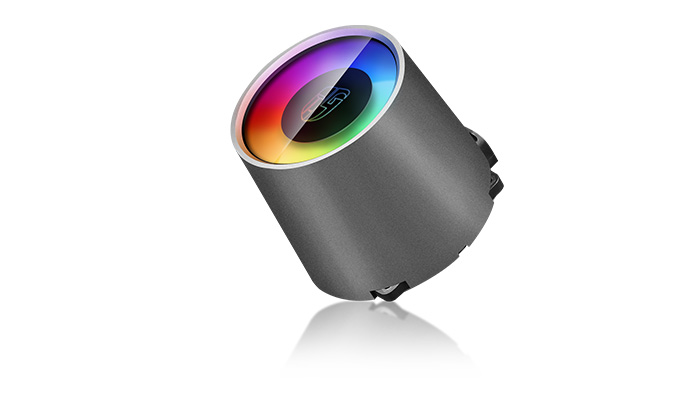 From its original version, CASTLE RGB V2 series inherited the mirror finish and immersive ambient lighting on the pump, thereby pushing your rig's aesthetics to next level.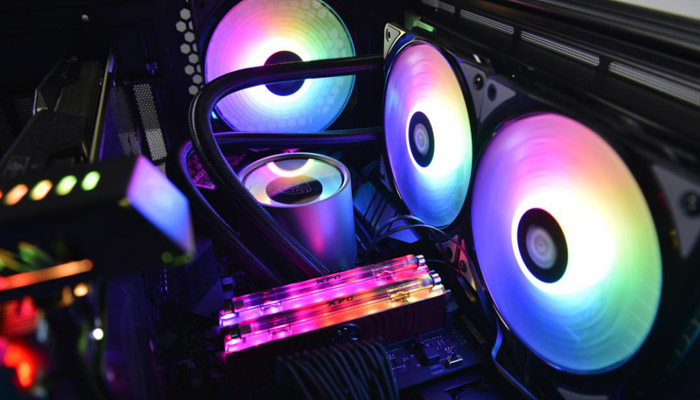 The 16.7M true color flowing RGB system can be easily synchronized and controlled by the included wired controller.
The lighting system has 5 in-built effects (dynamic, static, breathing, comet, and fashion collision) and 36 interchangeable lighting modes. It also supports SNYC control by motherboards*.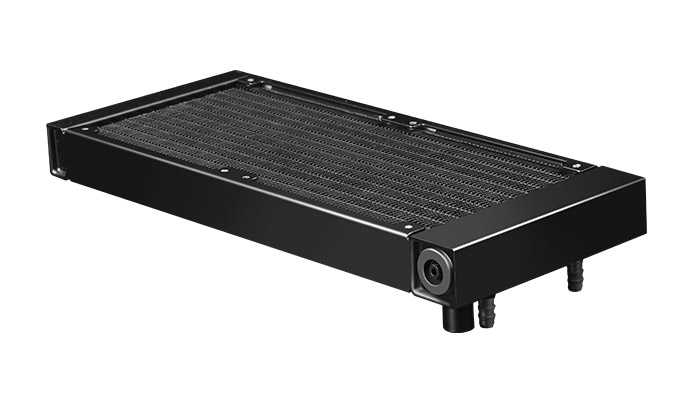 The optimized E-shaped micro water channel design effectively enhances heat circulation efficiency and enlarges heat contact areas.
The water block of CASTLE RGB V2 series seamlessly support the TR4/AM4 and mainstream Intel & AMD socket types.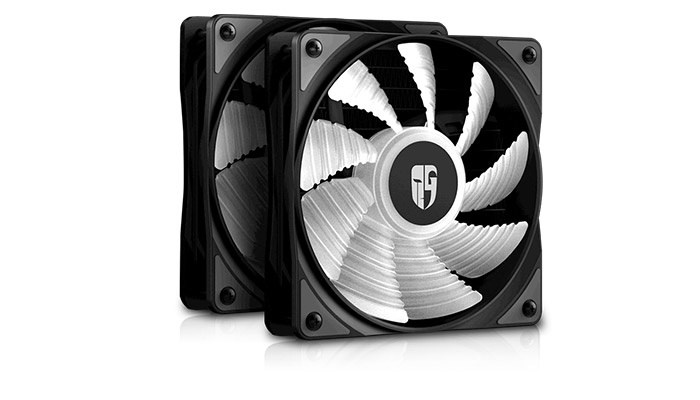 The included CF 120 fans are 120mm ADD-RGB fans with flowing lighting effects. They're a perfect match for builders with addressable RGB systems.
The exhaustive damping technologies on the fans can vastly lower noise while maximizing airflow.
MSRP
CASTLE 240 RGB V2: 109.99 USD
CASTLE 360 RGB V2: 139.99 USD